A New Era in Fitness
Since 2015, Runtastic has offered its community an experience that encourages people to go beyond their expectations. Well before self-coaching was a term we used daily, the app was empowering people to do it themselves. Challenges, progress trackers and nutrition tips⁠—all in a runner's pocket.
This week, a new look may have come as a surprise to those plugged in for their daily run⁠—but we are here to explain what's going on. Runtastic is rebranding to move closer to the adidas world. The overhaul comes with added adidas-based benefits, less clutter and one central login—giving users more time to focus on what matters most: running.
Runtastic athletes will now get the benefits and rewards of being part of a global brand and community
- Scott Dunlap, CEO of adidas Runtastic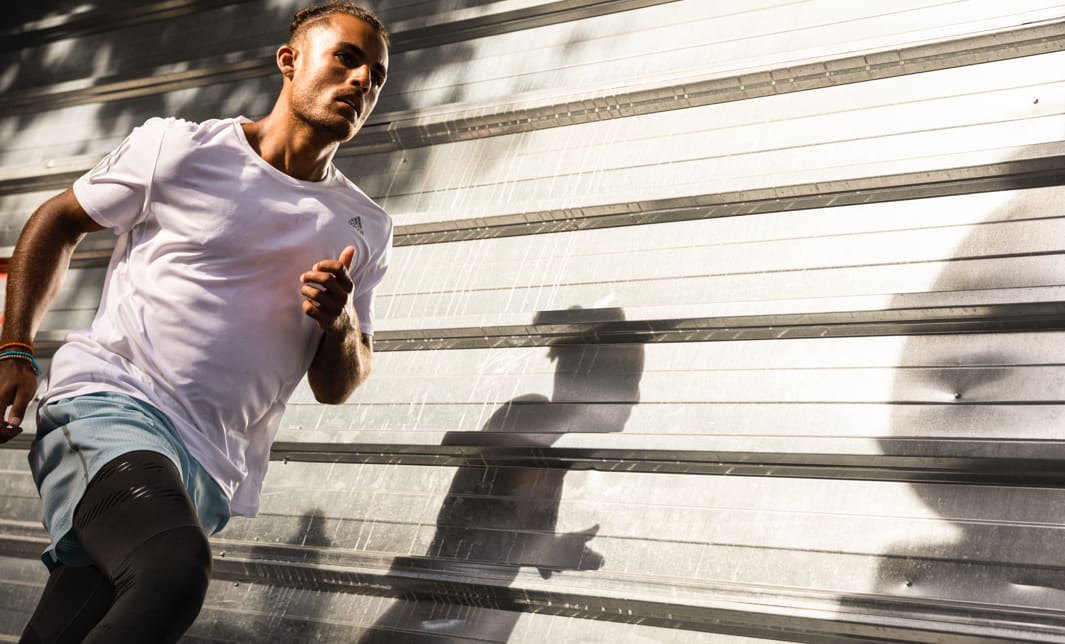 CEO of Runtastic, Scott Dunlap explains his vision for this transition: "Runtastic athletes will now get the benefits and rewards of being part of a global brand and community." The vision translates into a seamless experience for the current user—giving them many added benefits to help them achieve their goals. In a nutshell, adidas Runtastic apps will offer:
1. More features as adidas—an expert in sporting goods, and Runtastic—an expert in providing digital training experiences, both innovate together for your benefit.
2. A neat look for easier readability⁠; making it easier for you to find tips and information during a workout.
3. A single account means fewer logins and more rewards. Around mid-October, a new all-in-one login experience will take you through the entire adidas universe with one single account. This feature will be made available to users in several stages.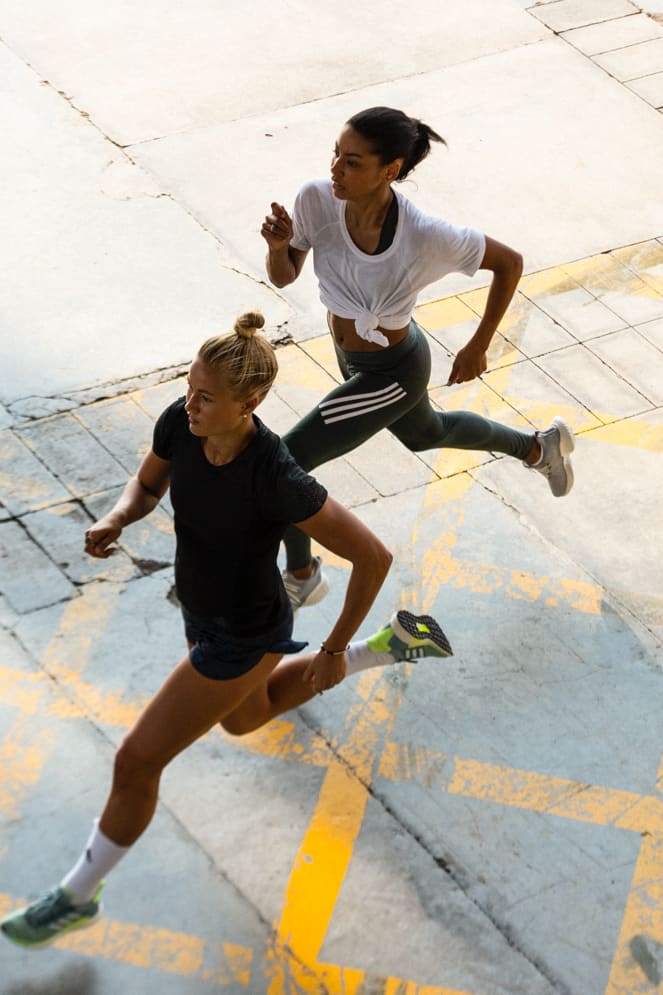 4.
And a tidy home screen.
You may have noticed that all other Runtastic apps have gradually been removed from the app stores over the past few months. We've cut the number of apps down so that you can enjoy the same experience in just two main apps: adidas Running by Runtastic and adidas Training by Runtastic.
You'll find all your training history and selected preferences waiting for you to pick up exactly where you left off in the old apps. The tie-up will also create new features that'll allow you to focus your training towards achieving custom goals and engage with other users in friendly competitions. What's more, your new workouts will earn you a ton of rewards and exclusives.
We asked Christoph Kullnig – VP of Marketing and Brand at adidas Runtastic a few short questions about the rebrand. Here's what he had to say:
1. What does it mean now that these two brands are joining forces?
Since 2015, Runtastic and adidas have been united as one family. We have only just recently rebranded to reflect this so that everybody, old and new to the app, will realize it is the one thing and not two different brands. Behind the scenes, Runtastic will continue to be responsible for the development and improvement of the app, while adidas Running by Runtastic will be your companion on every run.
2. Are there any new features to look out for?
While all the features and functions of the current app stay the same, we are very excited about the launch of a new Goals feature. It's designed to help you set personal goals then motivate you to reach them. We'll also be adding Challenges; another feature that can help you stay energized with some friendly competitions against other users you'll meet on the app. While all the functions can be used just as before, some names and icons may have changed. But be assured that your history and training preferences are all saved and are as accessible as ever.
3. Why should adidas Runtastic apps be used over other popular trackers out there?
Combining the forces of Runtastic and adidas gives us many tools to power users forward. We can now offer them exclusive benefits and rewards for their tracked workouts, for example.
The Runtastic team has always made a point of taking user feedback very seriously when it comes to developing new features, and the apps are already known for many engaging ones that keep users motivated.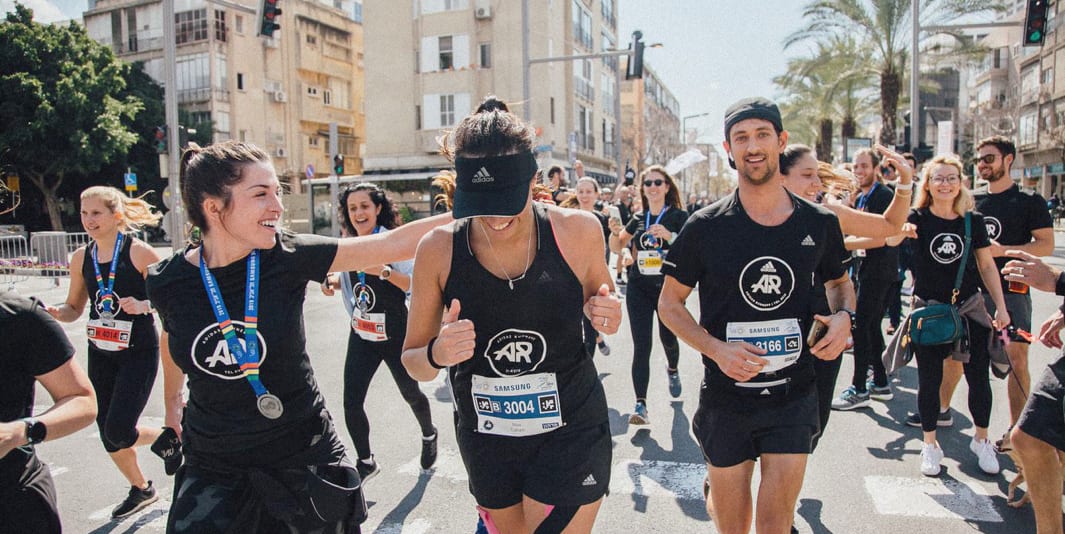 4. How big is the adidas Runtastic community now?
Having the apps on your phone means you are part of a global fitness community. This also includes adidas Runners, which is an international runners squad located in many countries around the world.
5. How do I get the new apps?
If you already have the apps on your phone, they will automatically update—should you have that feature enabled. Otherwise, you may have to manually update the apps on the App Store/Google Play or download them if you didn't already have them.
6. Are there any costs?
The adidas Runtastic apps and most of their features are free to use. Certain benefits, such as training plans, are only available within the paid adidas Runtastic Premium membership.
7. What if I don't like the new app?
Let us know. We are constantly improving the app and are now able to take on your feedback faster than ever to offer you a seamless and effective digital training experience.
A new era in running and training is upon us. Will you be part of it?