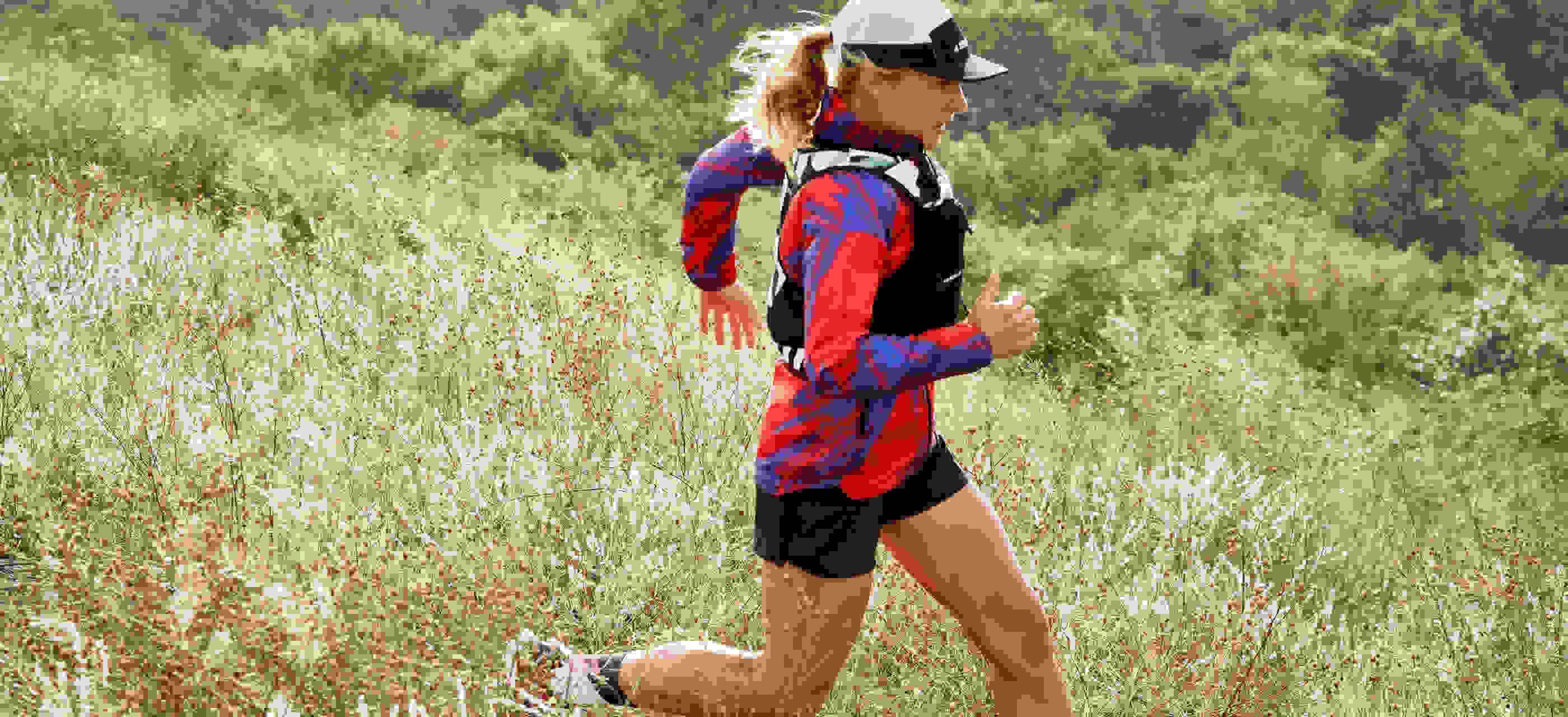 GIFT GUIDE: THE BEST GIFT IDEAS FOR OUTDOOR ENTHUSIASTS
For those that enjoy the great outdoors, a practical gift that enhances their adventuring can go a long way. Whether it's a camping trip or a long-distance trail run that has them out in the open air, there are endless opportunities to treat them to something they'll truly appreciate. We've curated a list of the best outdoor gifts, fueling their curiosity to get outside and explore more.
A tee fit for the wild
It may seem simple, but a good quality, lightweight t-shirt is essential for any outdoor enthusiast. When on an expedition, their main priority is comfort, which is why a t-shirt that manages body moisture (thanks to AEROREADY technology) will be a more than welcome addition to their gear.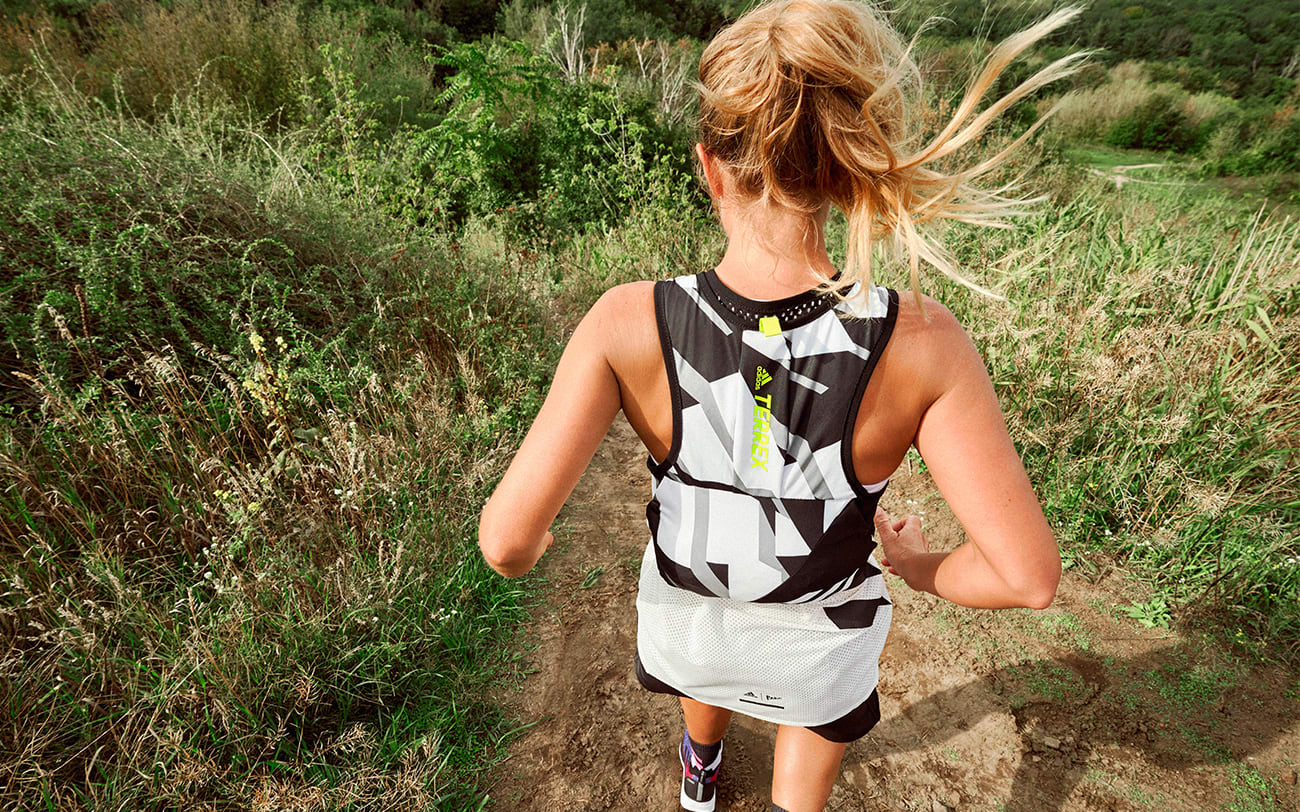 An essential backpack
Most consider their no.1 companion to be their backpack. A backpack made for the outdoors will allow them to focus solely on what lies ahead, comfortable in the knowledge that all their belongings are secure, safe and sectioned into compartments. They'll never have to hunt for that water bottle again.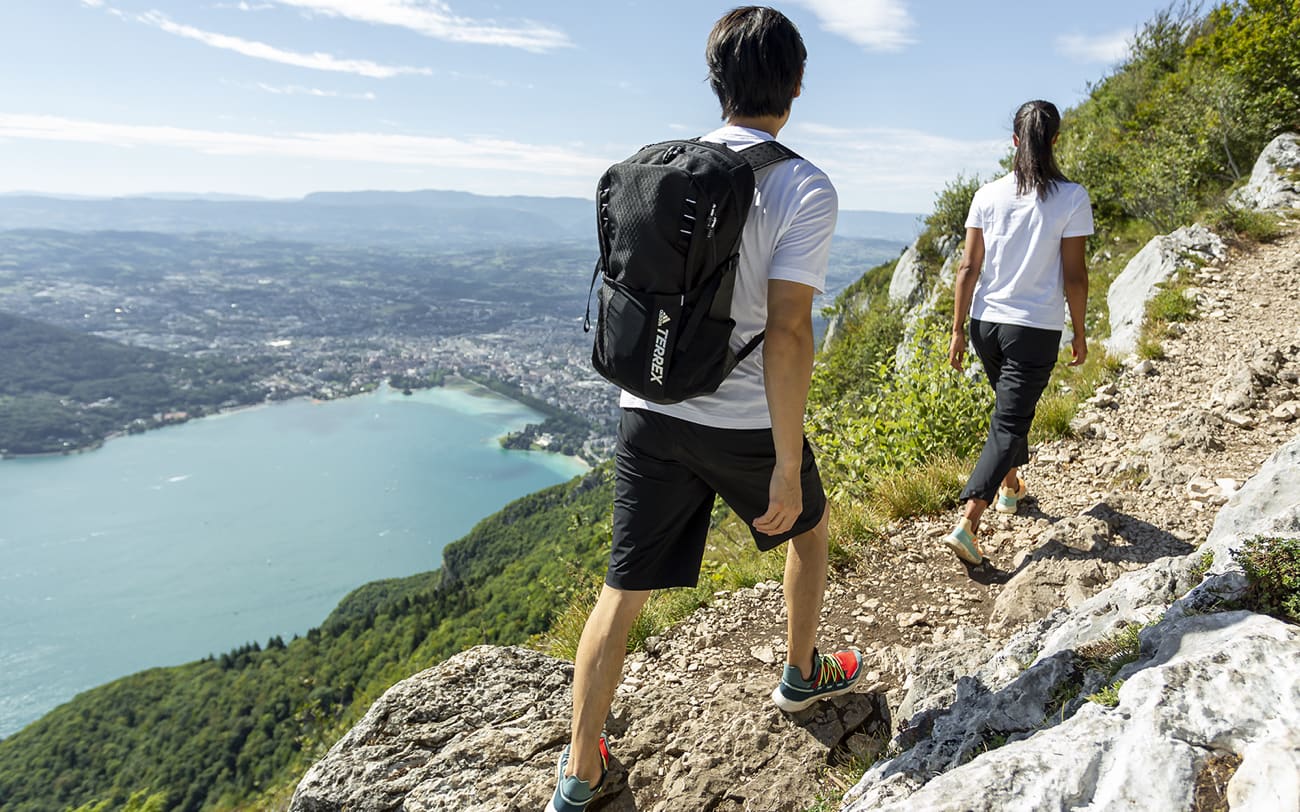 A jacket to weather the weather
We recommend a waterproof jacket designed to keep them protected from wet weather. The expert technologies on our jackets, such as RAIN.RDY, keeps the rain out during the toughest of climes (and climbs). Find what works best for them depending on their activity and location of choice.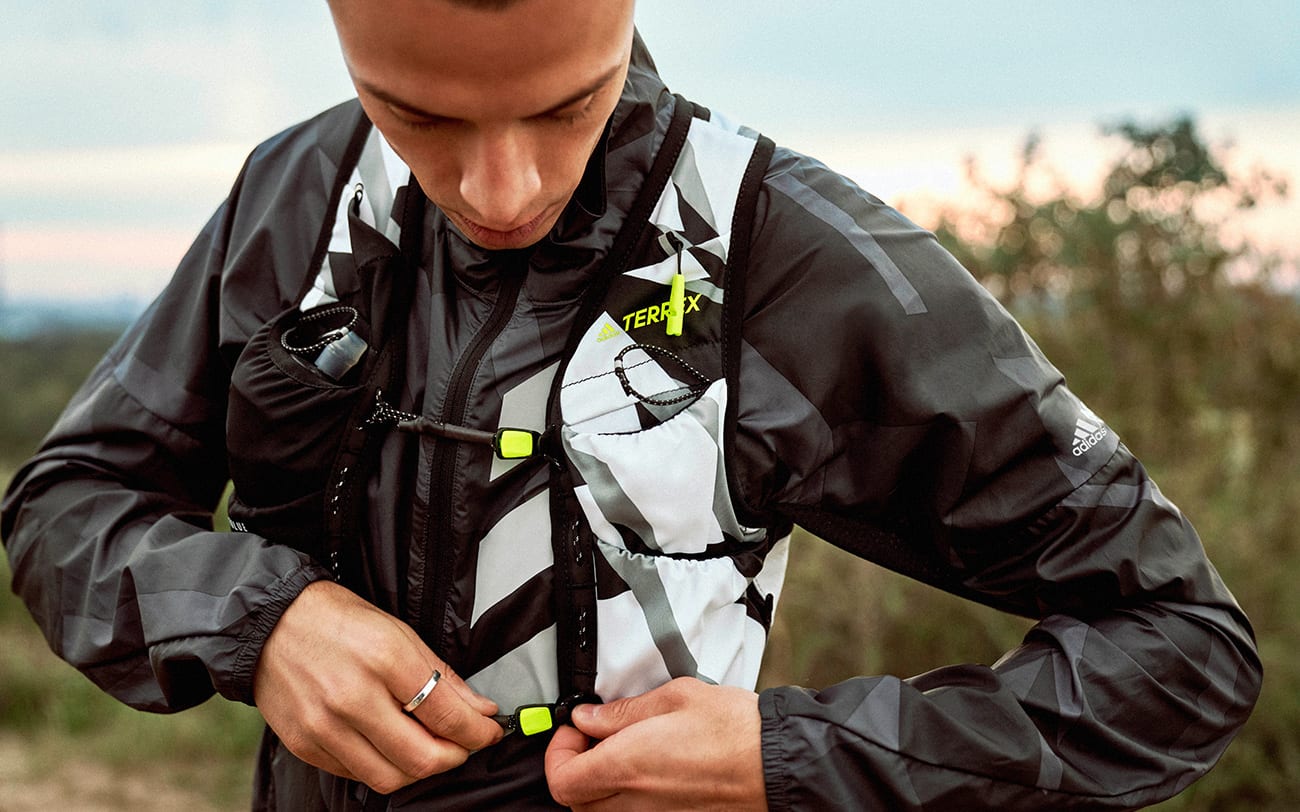 Appropriate headwear
Whatever the weather, they're sure to benefit from headwear. During cold weather, a cosy beanie is designed to keep you insulated. If they're heading out in hot weather, they'll appreciate a cap to keep the sun out of their eyes while they take in their surroundings. The more adventurous will enjoy some of the brighter designs in our headwear collection.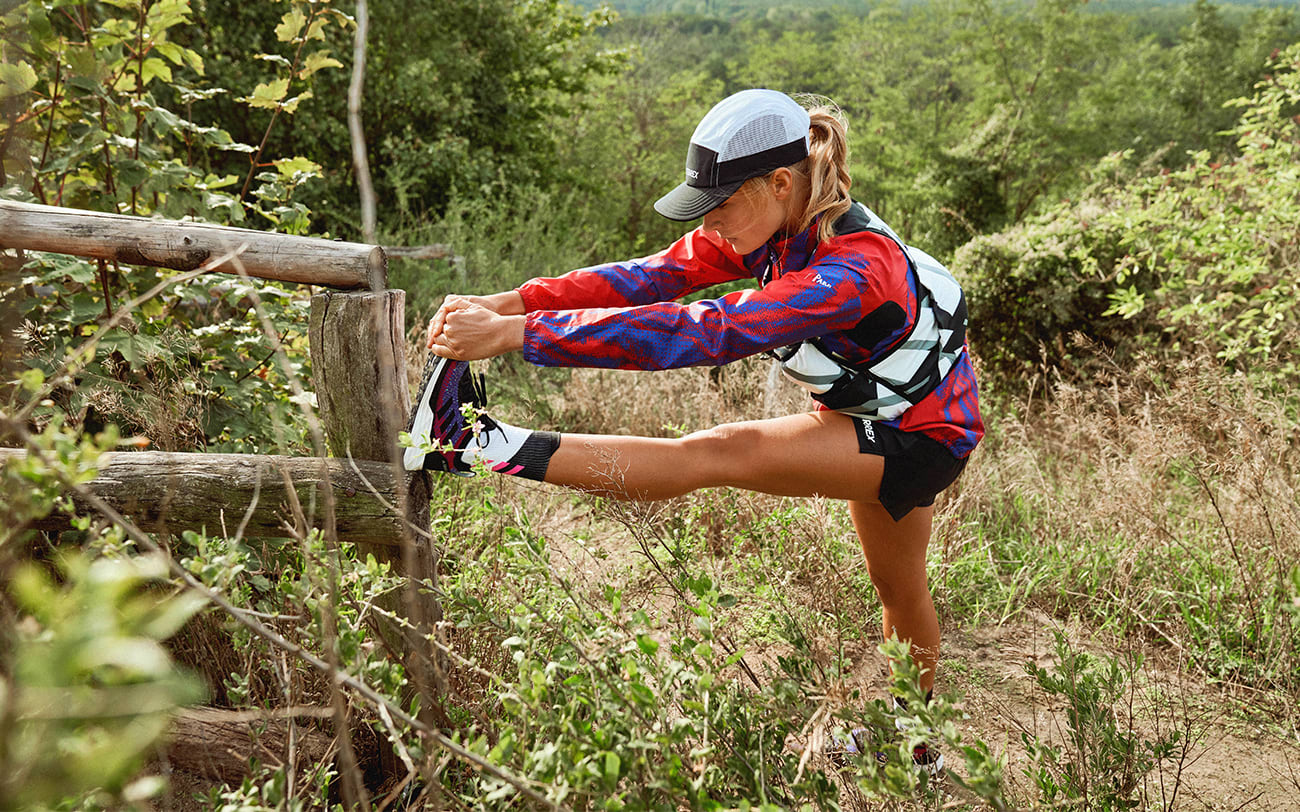 Stay Updated
Be the first to know all about stories, launches and events.