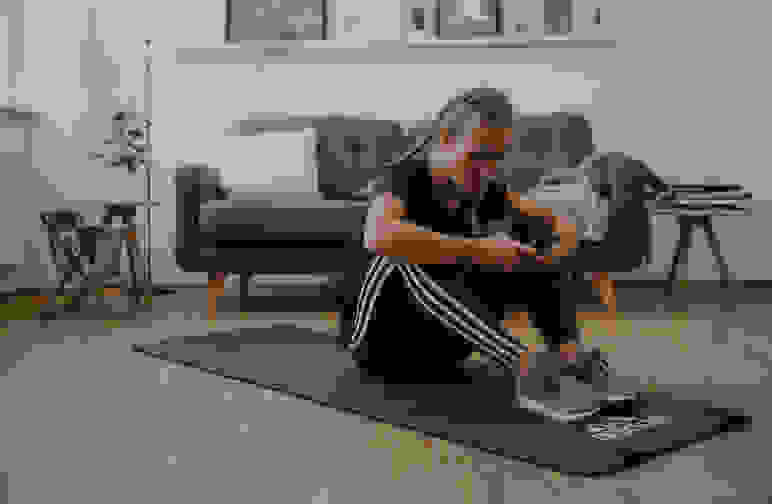 All You Need to Stay Strong
Your health and fitness is our top priority. To make sure you have everything you need, here's 3 months full access to training plans, workouts, 230+ exercises; more in the adidas Training app. Let's power through together!
Amidst this global health crisis, it has never been more important to stay healthy and stronger together. Join us in our Fit from Home challenge to collectively achieve 1 million workout hours between March 18 and April 19. Together we can prove that the walls may keep us in, but they can't stop us exercising our passion for a fit and healthy lifestyle!