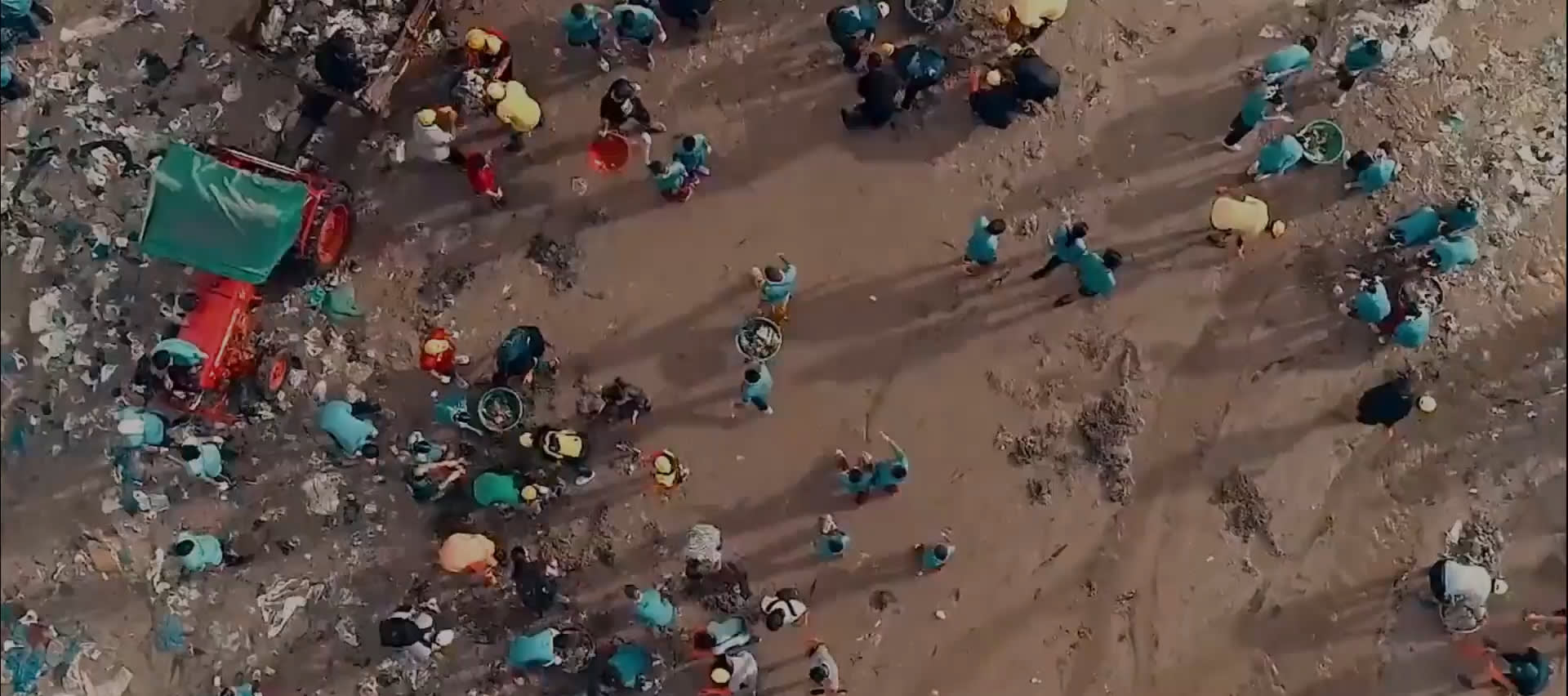 IMPOSSIBLE IS NOTHING
We see the world with possibilities where others only see the impossible.
WE BELIEVE THAT THROUGH SPORT WE HAVE THE POWER TO CHANGE LIVES. BY STRIVING TO EXPAND THE LIMITS OF HUMAN POSSIBILITIES, TO INCLUDE AND UNITE ALL PEOPLE IN SPORT. AND TO CREATE A MORE SUSTAINABLE WORLD.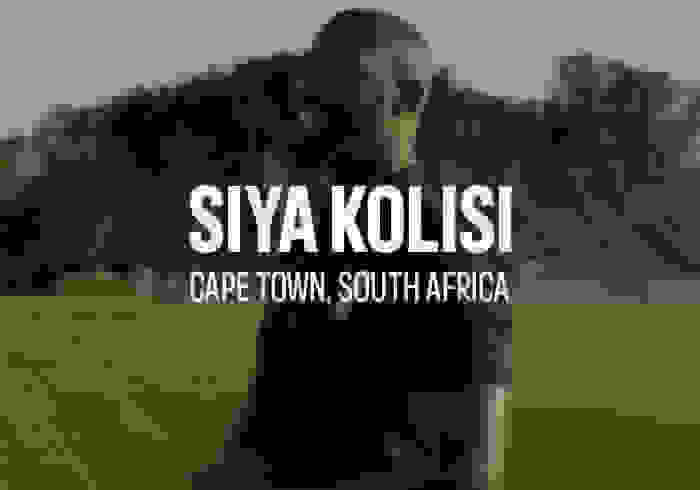 SIYA KOLISI
Siya saw the possibilities to lead a team and nation to win the World Cup as the first Black South African captain ever—and to use his platform to give us hope. So that we all see the possibilities of uniting people through sport. Narrated by Dee Koala.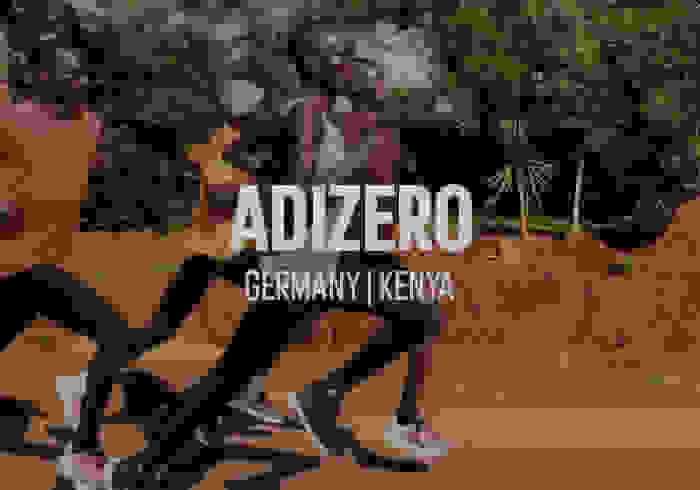 ADIZERO
We saw how fast people could go. Then we saw the possibilities to go faster. So we created running shoes for record breaking moments. We never stop seeing the possibilities or asking ourselves: how do we go faster and faster than ever before?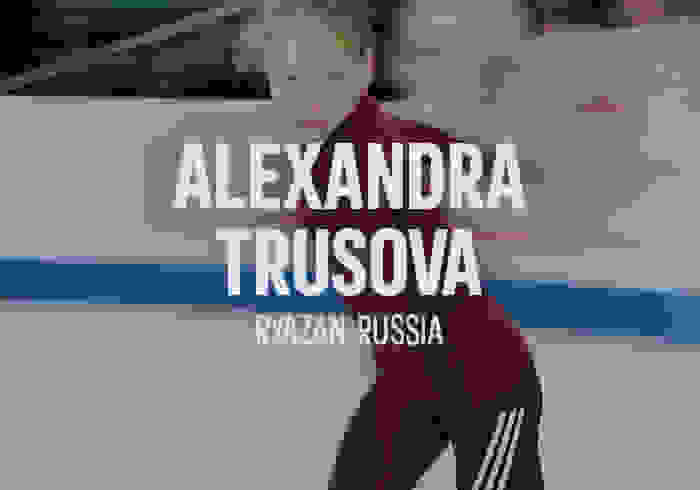 ALEXANDRA TRUSOVA
Alexandra saw the possibilities to go further and higher than any woman. To land the first, second, and third quad ever—and to inspire all people to see possibilities, so we can create our next first. Narrated by Masha Komandnaya.
WE ARE REBELLIOUS OPTIMISTS DRIVEN BY ACTION TO SHAPE A BETTER FUTURE TOGETHER. WE SEE THE WORLD WITH POSSIBILITIES WHERE OTHERS ONLY SEE THE IMPOSSIBLE.