MAKING STRIDES
THE EXCLUSIVE ADIDAS X KARLIE KLOSS COLLECTION
KEEPING ACTIVE HELPS YOU MAKE STRIDES IN ALL ASPECTS OF LIFE
The adidas x Karlie Kloss collection is designed to give you the freedom you need to take on that journey with confidence.
As a supermodel and entrepreneur, Karlie Kloss is passionate about fostering a strong body and a strong mind when it comes to achieving her goals. As the founder of Kode with Klossy, a free coding programme for girls aged 13-18, she's equally committed to mentoring young women and instilling this mindset in future innovators.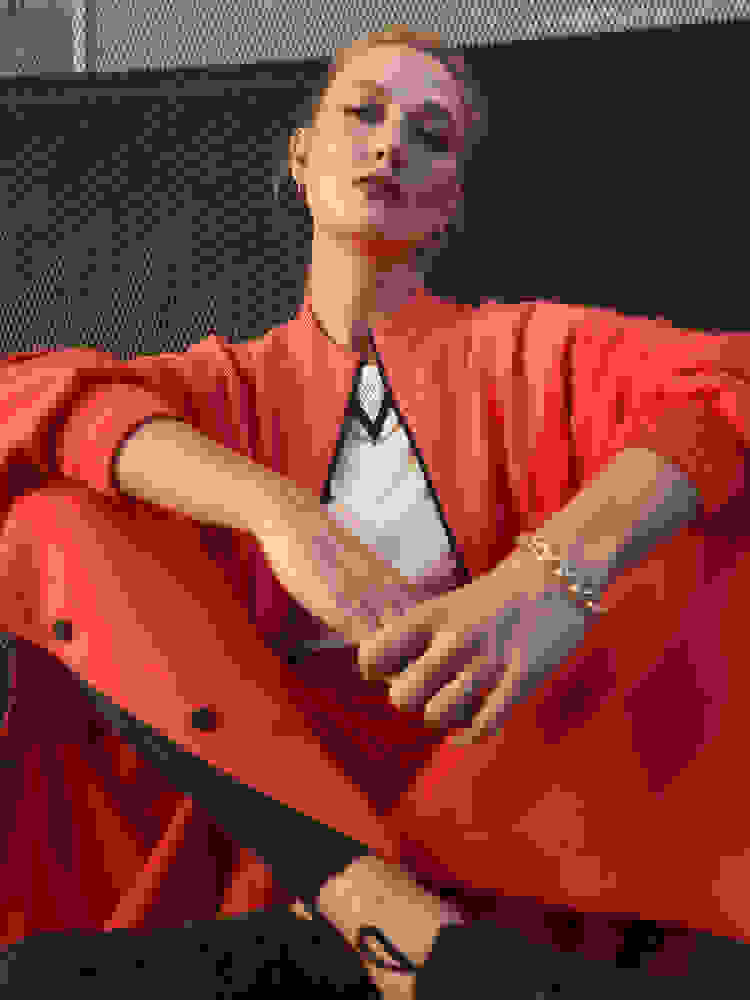 Karlie Kloss
"I believe a strong body and a strong mind go hand in hand. And when you're able to be at peace with who you are, there is an element of power that comes with that."
As a long-time partner and friend of adidas, Karlie had a vision to create a collection that empowers young women who need a wardrobe that can keep up with their ambitions in sport, work and life.
The adidas x Karlie Kloss collection includes a selection of evolved basics, created to keep up with the way multi-dimensional women move with these changing times - whether it's working out, chilling out or getting ahead at work. Starting with the essential bra and tights, followed by cover-ups for creative layering, the collection aims to provide women with coveted pieces they find themselves reaching for time and time again. The collection features a palette of energetic oranges with deep, beautiful blues and blacks for a bold statement that's designed for busy women with big ambitions in life.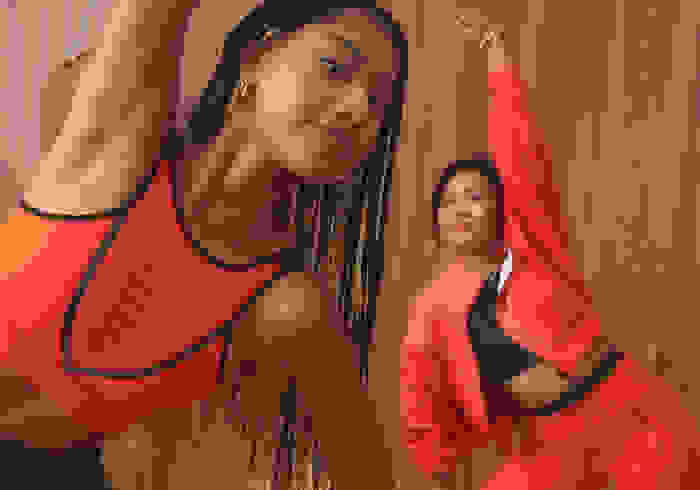 The campaign visuals were captured by artist, photographer and social commentator, Shaniqwa Jarvis and feature Karlie alongside two inspiring innovators of the future, Alexis Williams and Elysha Ang.
Alexis is a Kode with Klossy graduate and is now an undergraduate student at New York University's Tandon School of Engineering where she is a Tandon Engineering Scholar and a competitive cheerleader. She spends her free time coding resources at the intersection of technology and social justice. She also uses social media as a tool to uplift underrepresented groups in STEM as a black and Latina programmer.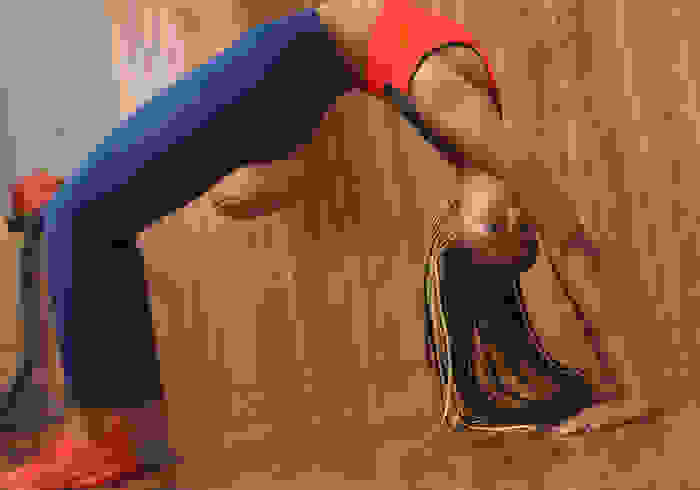 @alexisdenisew
"I feel my strongest when I can impact others. Especially because being a Black and Latina woman in technology has always come with a trail of opinions from on-lookers. So being able to flip everyone's idea of who I'm supposed to be makes me feel unstoppable."
Elysha is also a Kode with Klossy graduate and recently finished up a six-month internship with the United Nations. She loves running and uses sport to find clarity in her work.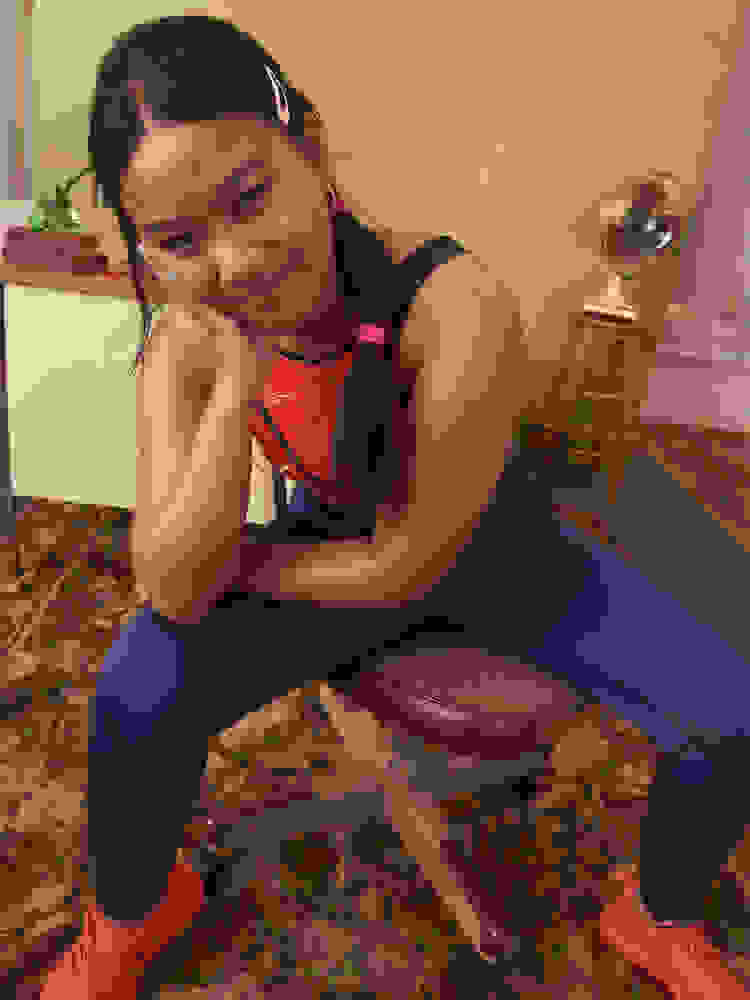 @elyshagabs
"Working out in general brings me a lot of peace. I'm able to focus on my body, strength and mind in those few hours. It's a moment in time where the only thing that matters what I'm feeling in that moment of clarity."
A collection and campaign created by a formidable all-female line-up, designed to empower those making strides and messing with the status quo.