Free Delivery for Orders Over $150
Free Returns
JOIN THE ADIDAS CREATORS CLUB
Congrats, mama! adidas maternity clothes are designed to flex with your body throughout your pregnancy. From supportive sports bras to comfy maternity leggings & tops, we support your team of two.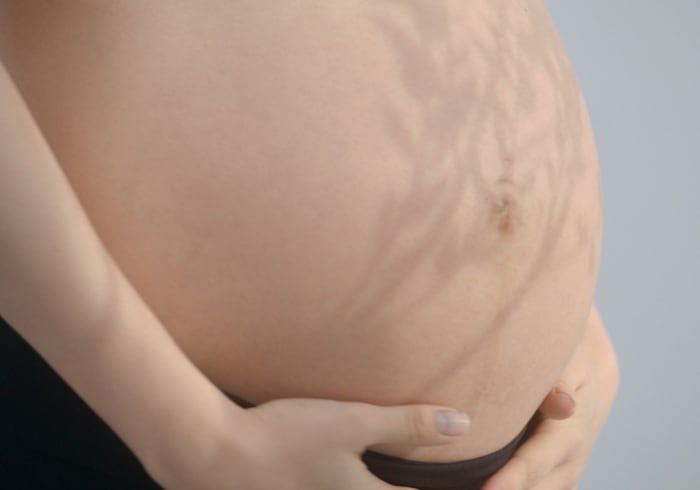 MATERNITY IN MOTION
Made of lightweight, high-stretch fabric, our collection of maternity tights and tanks are designed to stretch and grow with your body. The range of performance maternity activewear can be worn throughout pregnancy and into the postpartum period.

"I ACCIDENTALLY KEPT THEM ON THE WHOLE DAY BECAUSE I FORGOT I WAS WEARING THEM. THEY ARE SUPER SOFT AND STRETCHY WITH SUPPORT ON YOUR BELLY, IT'S LIKE SECOND SKIN BUT EVEN BETTER."
Get ready to welcome your baby with adidas maternity wear
Our range of adidas maternity and pregnancy sportswear is designed to offer versatility and comfort during this important stage of your life, regardless of the occasion. We understand that your priorities and your lifestyle demand flexibility in everything you do, and we believe that our products designed for maternity fashion should reflect that. With this in mind, our maternity sportswear outfits come with all that you need to lead an active life and stay fit during your pregnancy or simply go about your day in comfortable attire with the adidas quality.
Your sportswear designed for pregnancy
The adidas maternity collection is made to help you achieve your goals in your performance with style and ease, offering you a wide variety of the most popular staples among our standard range of products, but with different size and fit options to better suit your needs. You'll find, for example, oversized cuts designed for pregnancy, as well as soft materials to ensure a comfortable fit. 
Find your style with our maternity outfits 
Within our collection of maternity and pregnancy sportswear, you'll find a wide variety of products created to give you the flexibility and style you expect to keep up with your active lifestyle. Whether a classic hoodie, a timeless classic Trefoil t-shirt, a trendy sweatshirt, a pullover hoodie or a top dress, all the most important options are available – be it for a sporty or a casual occasion. Be sure to check our accessories as well: our travel bags and duffel bags are simple and versatile for any gear you might want to take to your gym session. At adidas, we've got you covered when it comes to maternity and pregnancy sports fashion – our sportswear items are here to help women going through pregnancy and the maternity stage with everything they need - either in workout gear or a comfortable outfit for a more casual setting.