Men
·
Tokyo Collection
[2]
WHAT IS ADIDAS 4DFWD?
Find out how innovative 4D tech is used to create the 4DFWD running shoe.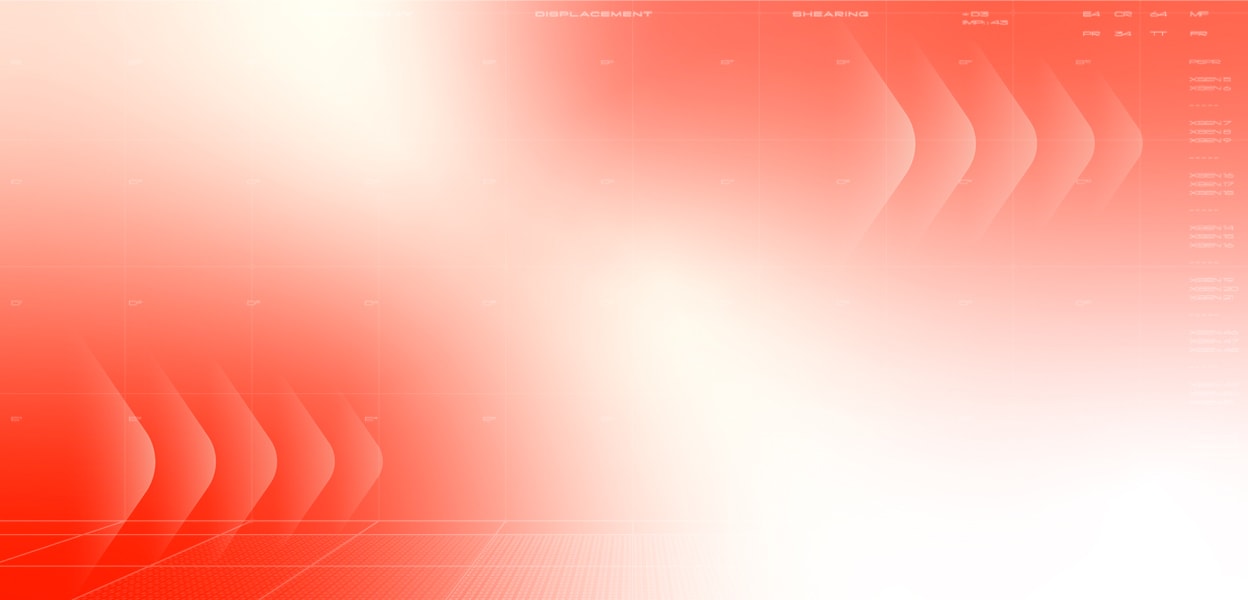 "We've engineered a unique 4DFWD midsole that reduces braking forces by redirecting the impact into forward motion. With every step, the 4DFWD shears forward, providing a smooth transition and a unique gliding experience."
Bob Kirk, Senior Director Footwear Innovation
KEEP MOVING FORWARD
Sign up to the adidas newsletter and stay up to date on everything that is coming for 4DFWD.