 SPORT IS A GIFT
Feat. Leo Messi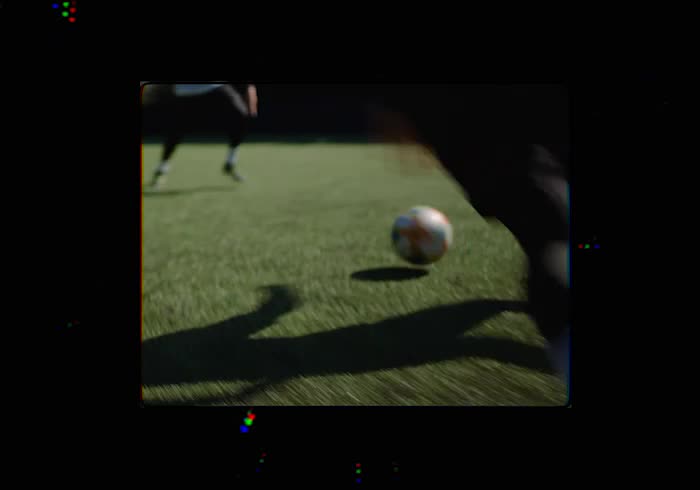 As the game returns, Leo Messi reflects on what football means to him.
Silent stadiums and pristine pitches – a strange and surreal state of play. When the world hit pause, every player wondered: what now? Without sport, there's a void. But there's also time and space to think.
Playing football is a gift, to receive and pass on.
In lockdown, Messi says he's come to think of playing as an honor. He's gained the support and respect of fans all over the world. As he inspires them, their loyalty inspires him.
"The greatest gift of all is to create joy for others."
Leo Messi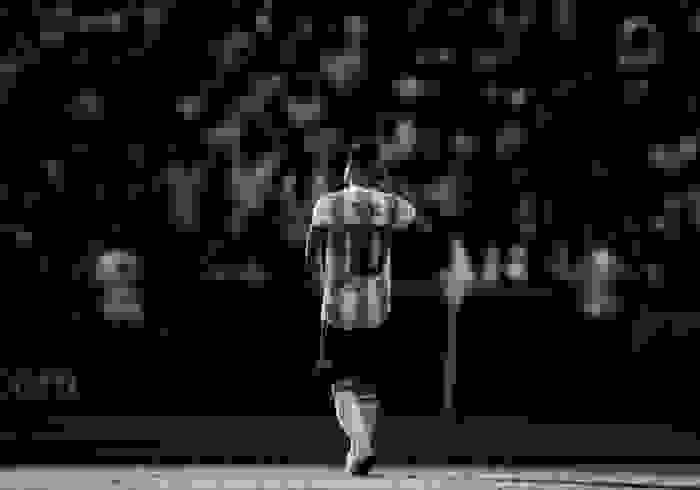 We're all missing our teams, routines and rivalries.
It doesn't matter which pitch you play on – we've all been dreaming of the day the stands roar back into life. For many of us, time away from the game has strengthened our passion for it.
Maybe more than any other sport, football's fans give the game its soul. Their love for their teams, idols and grounds is unmatched. So, the more players give, the more support they get back.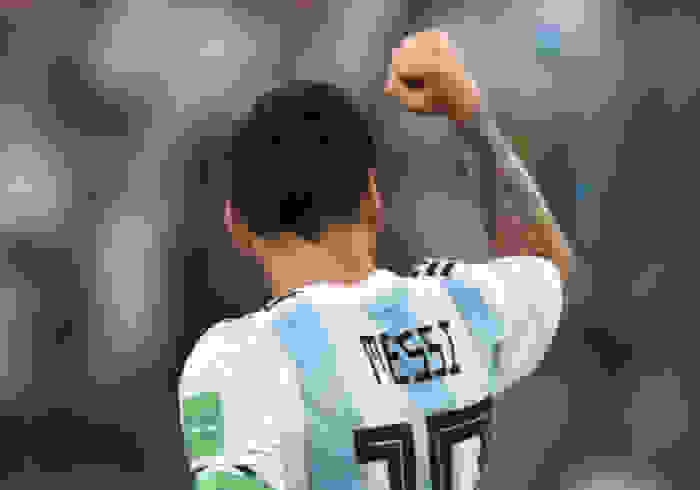 Back in the game – with more passion than ever.
We don't yet know how we'll look back at this time. But after training solo and waiting, we may have found a new appreciation for the sport we love.