GIFT GUIDE: THE BEST FITNESS GEAR FOR HIM
The greatest thing about getting a fitness-related gift for a gym goer is that you know it's not going to end up forlorn, forgotten, and stuffed at the back of their wardrobe. These are gifts that the active person in your life will use time and time again. Whether they're into yoga, bodybuilding or straight-up cardio, these practical yet thoughtful gifts are guaranteed to up their workout game.
A pair of gym shorts
You can't go wrong with a new pair of shorts. They'll need a pair that's breathable enough to bear the toughest of workouts, and comfortable enough so they don't hinder movement when they're in the zone. Handy pockets will store locker keys, earphones and phones, while a slick, classic design will allow for fuss-free mixing and matching.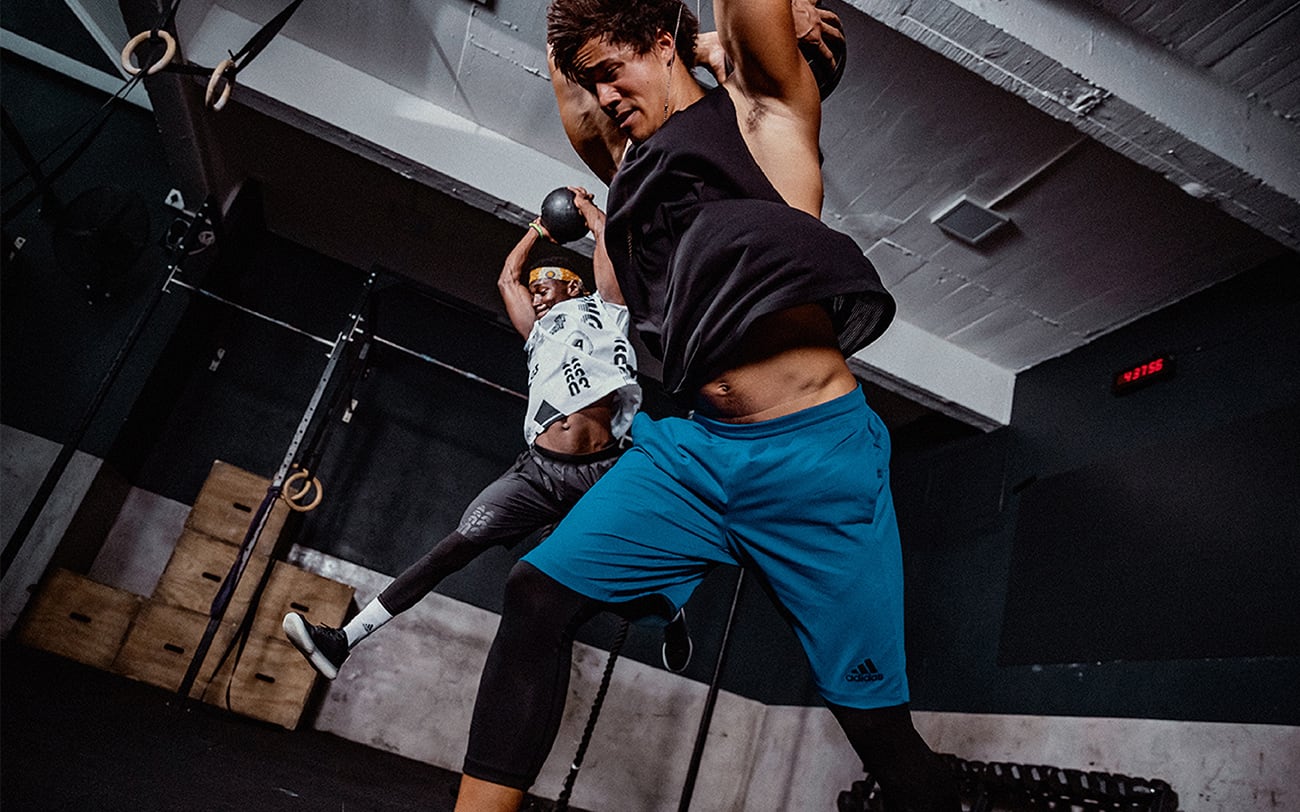 A tee or tank
A simple tee is always a welcome addition to any collection of gym gear, especially when the material boasts AEROREADY technology to wick sweat away from their body. If your gym lover lifts weights, they might prefer a tank top that doesn't restrict their movement. Go playful with a vibrant colour or pattern.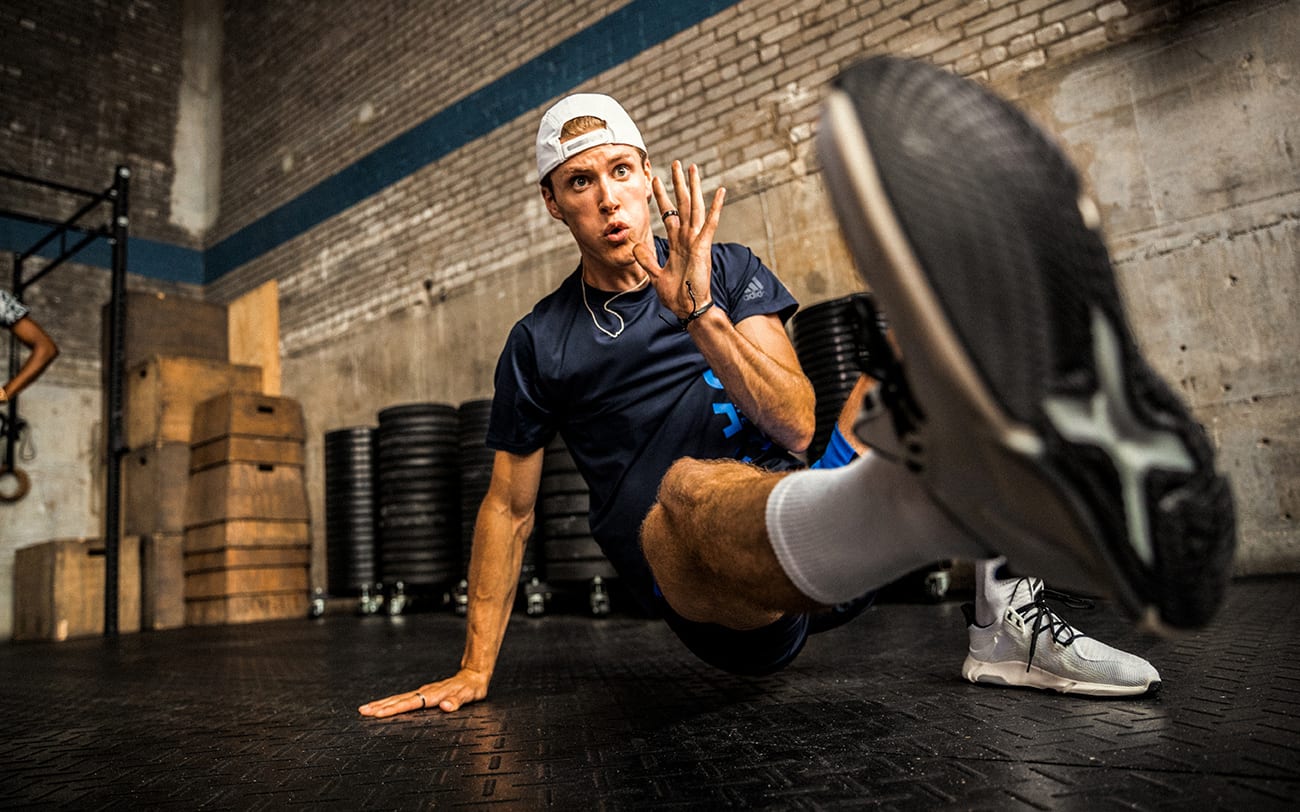 A sporty sweatshirt
A sporty sweatshirt is not only comfortable; it'll also look good thrown over almost anything. Handy when they're heading to and from the gym. Opt for a sweatshirt crafted from partly recycled materials to help us with our mission to end plastic waste.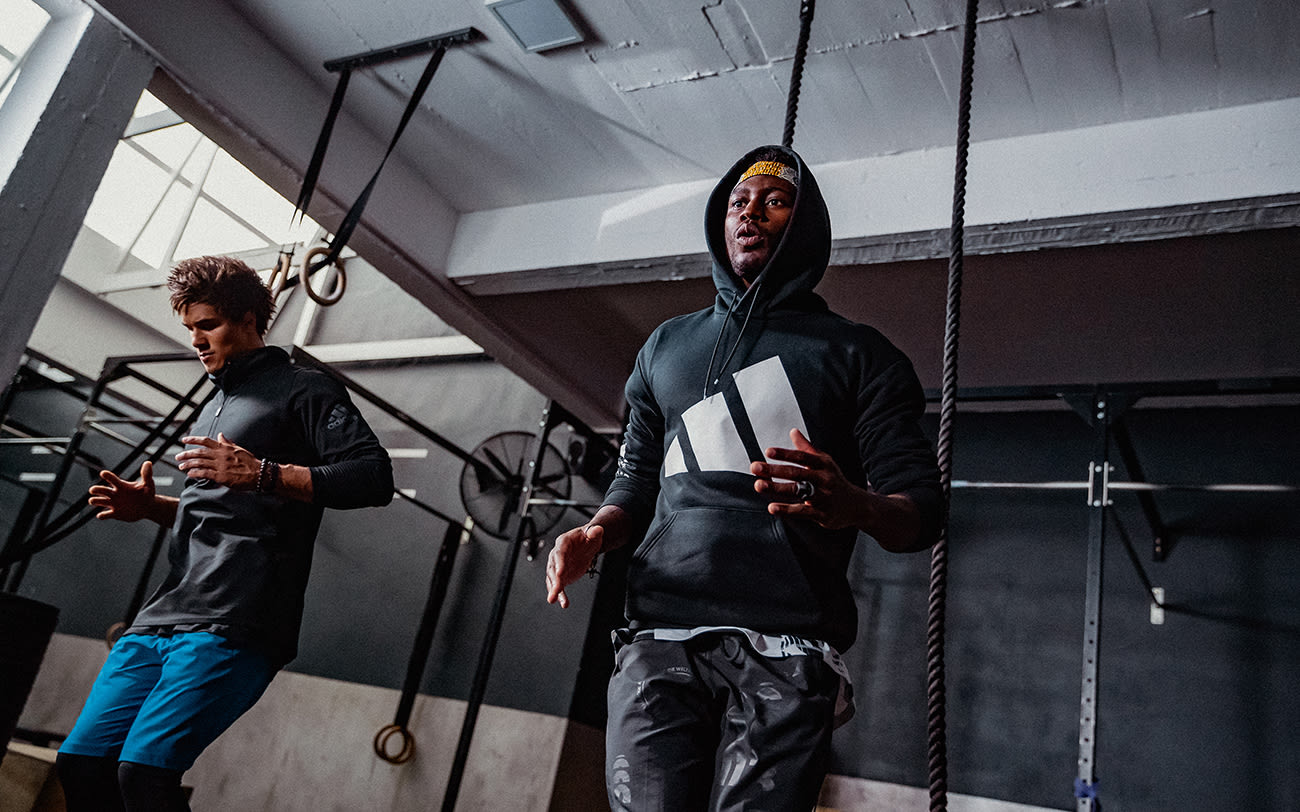 A gym bag
Big, small, over-the-shoulder or strapped around the waist; every fitness enthusiast needs a bag to put their belongings in while they work out. With a sturdy gym bag, they can organise their necessities into handy compartments and pockets – fully pumped and ready for action.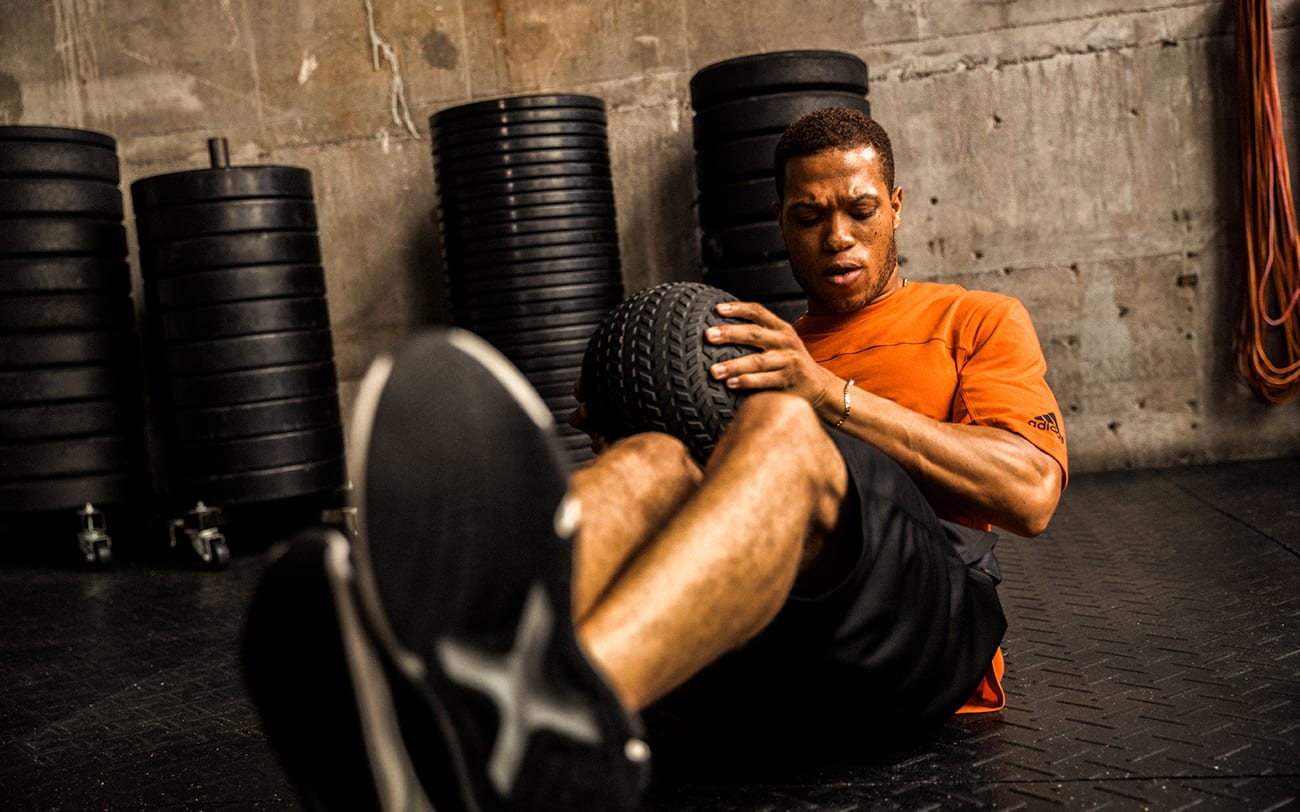 Sports accessories
Enhance their fitness experience by providing them with the necessary extras. A water bottle, clean pair of socks, straps and weather-appropriate gear will all provide additional ease and comfort during their workout session.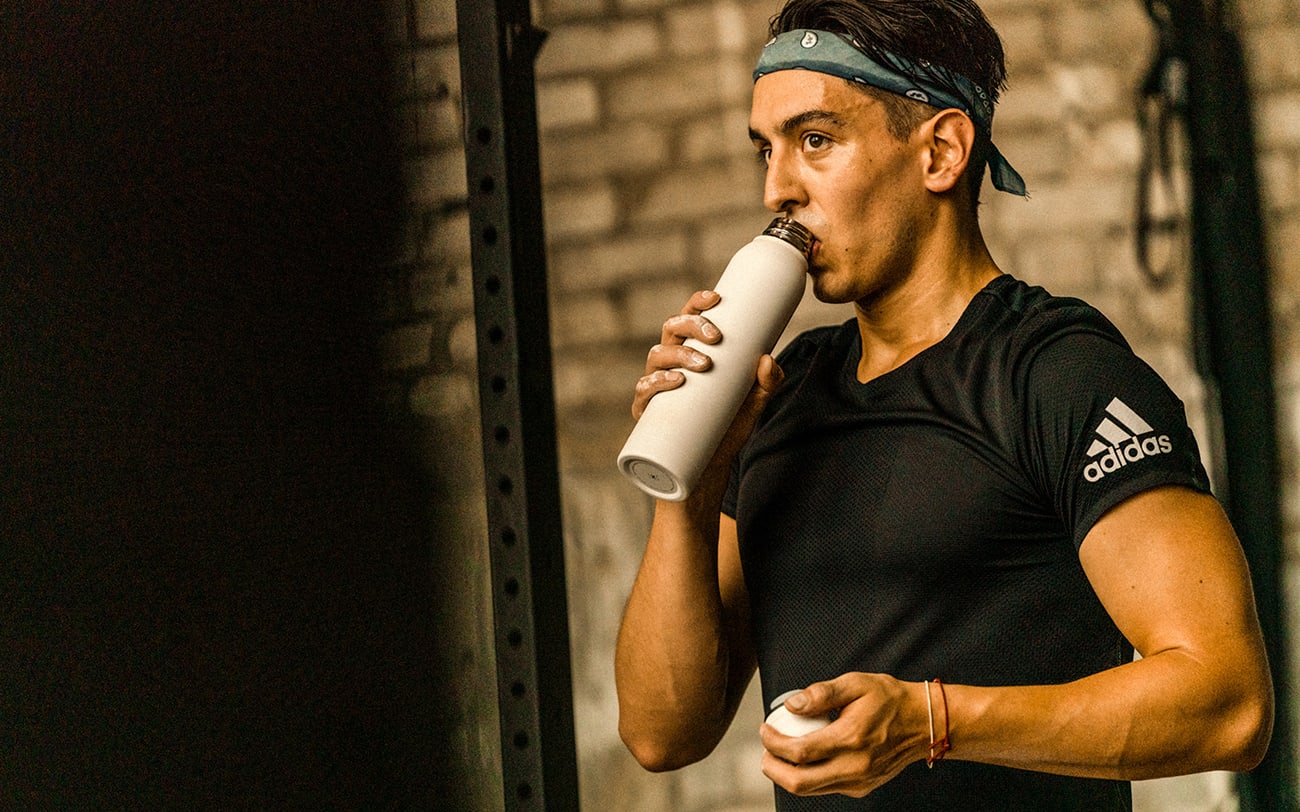 Stay Updated
Be the first to know all about stories, launches and events.