Creatives in Conversation: Chelsea Phaire x Anthony Harrison Talk About Art
Watch what happens when 'Impossible is Nothing' taps into the 'Power of Play'
Here at adidas, we believe that through sport, we have the power to change lives. According to creatives Chelsea Phaire and Anthony Harrison, that sentiment rings true for art as well.
PLAYTIME NEVER STOPS
Meet Chelsea Phaire, LEGO® Rebuild The World change-maker and founder of Chelsea's Charity, a non-profit providing free art supplies and lessons to children in need.
Building with LEGO® bricks is a form of expression, and that's what art is all about.
Meet Anthony Harrison, internationally known designer and senior director of design culture at adidas.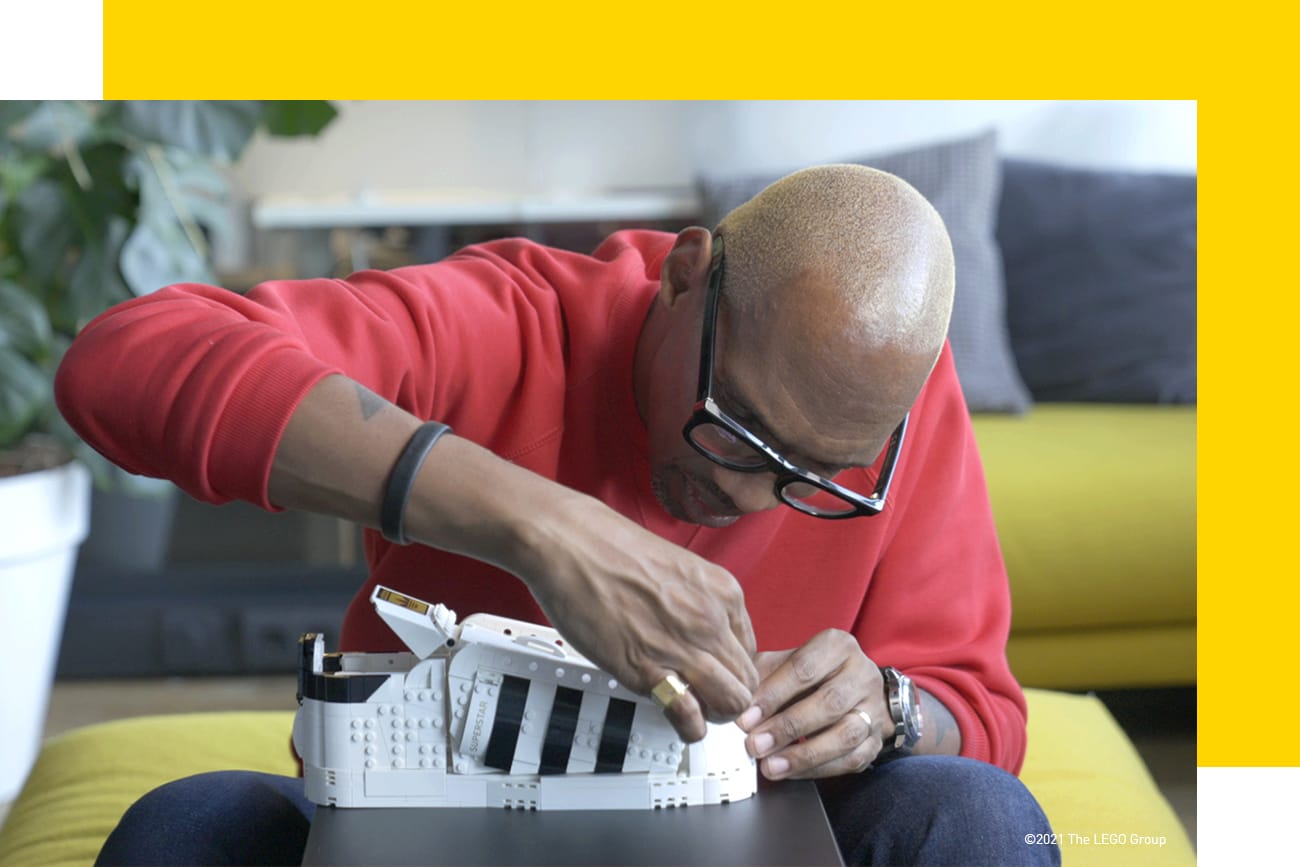 Art is like poetry – it touches those things that you can't quite use words to describe.
One thing these two creatives agree on? You can find art everywhere, in everything. All you have to do is look.
IT PAYS TO PLAY
Inspired by young creators, that's where the iconic adidas x LEGO® partnership comes into play. As two powerhouse brands that continue to leave a significant mark on many cultures over many generations across the globe, this partnership was inevitable.
Keeping that same energy, we tapped these two to join forces in a quick conversation. Watch as they connect on why art is a start, how creativity is a kindness and why you should never stop believing in the 'power of play.'
THE COLLABORATION EVERYONE'S BEEN WAITING FOR
From apparel to footwear and hardware to accessories, the co-created adidas x LEGO® collection features something that will spark creativity for boys and girls, young and old alike.
Stay Updated
Be the first to know all about stories, launches and events.