GIFT GUIDE: THE BEST FITNESS GEAR FOR HER
Whether their exercise of choice is HIIT, boxing, weightlifting or pilates, we've curated a list of fitness gifts they will love. From breathable leggings to gym bags, these gifts for fitness lovers will slot seamlessly into their active lifestyle.
Leggings made for movement
As they bend, squat, and crunch their way through a workout, they'll want gear that won't hinder their movement – which is why a pair of leggings can go a long way. Once you've got the size right, there are plenty of options available. We recommend going for something stretchy and comfortable, made from high-performance AEROREADY technology to wick sweat away from their body and keep them feeling dry.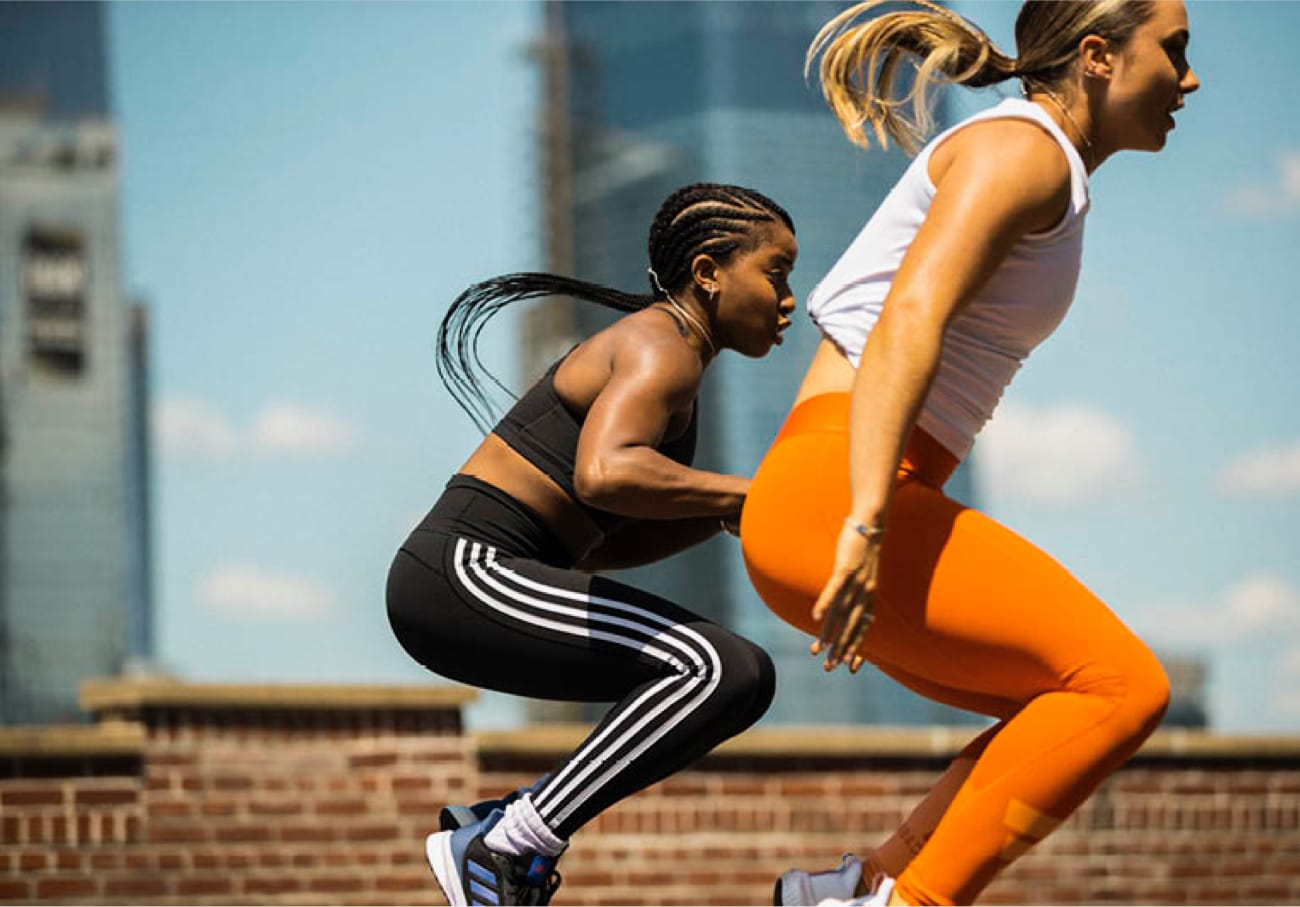 A sports bra that bears the bounce
When purchasing a sports bra, consider both their workout of choice and their size. For more in-depth information on bras crafted for sport, head over to our inclusive bra size guide to find one that will support them through their every workout.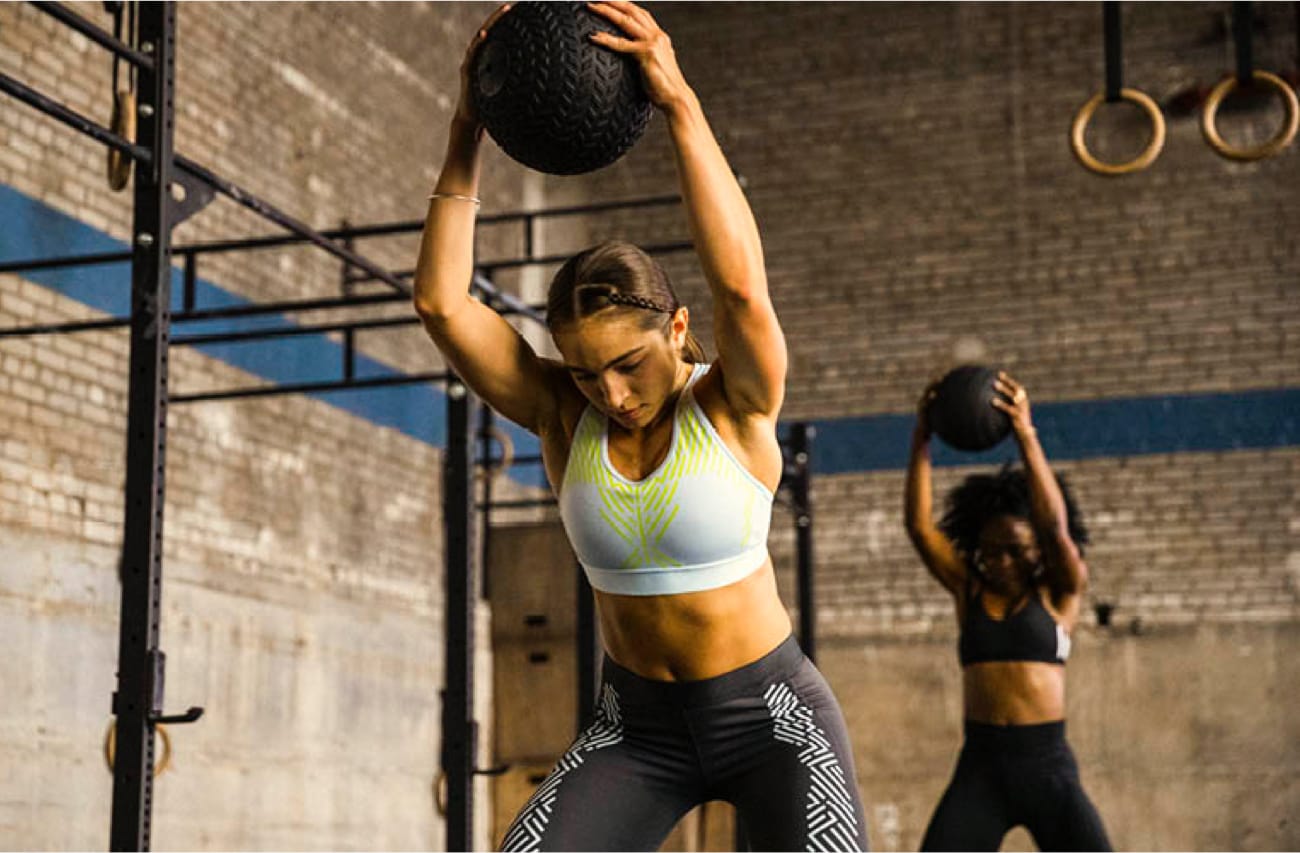 An on-the-go gym bag
If they're constantly on the go, a gym bag may be their saving grace. They can separate their clean and used gear, utilize the pockets for any extras, and head out from the gym to post-workout plans in style. Browse through a selection of backpacks for easy pick-up-and-go, or opt for a duffel bag if they have more to carry around.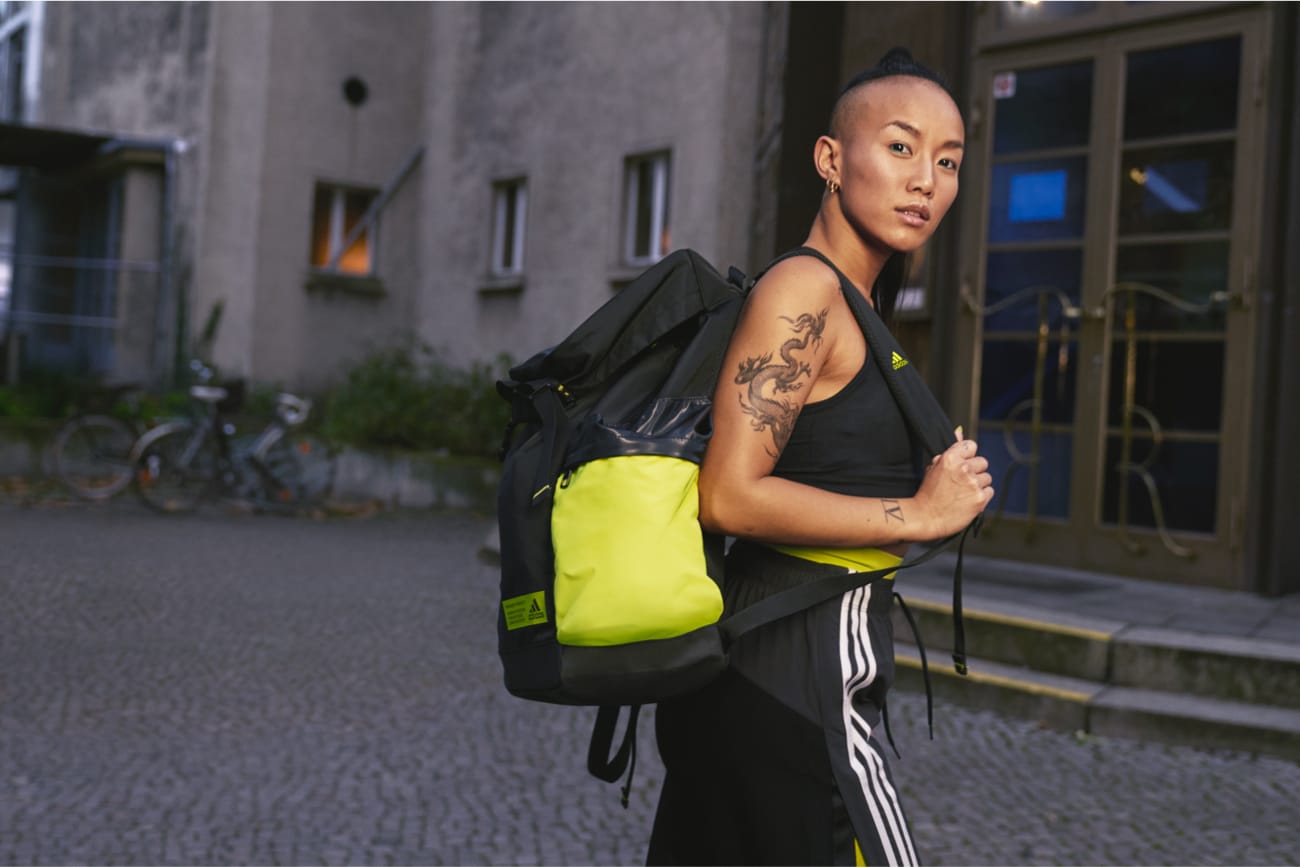 A hoodie to wear on top
A casual hoodie will transform gym gear into a stylish athleisure look. So if they're popping to the gym for a squatting session after work and have plans afterwards, they can easily couple their gym gear with a cool yet comfortable hoodie. Go for one crafted from partly recycled materials to help us on our mission to end plastic waste.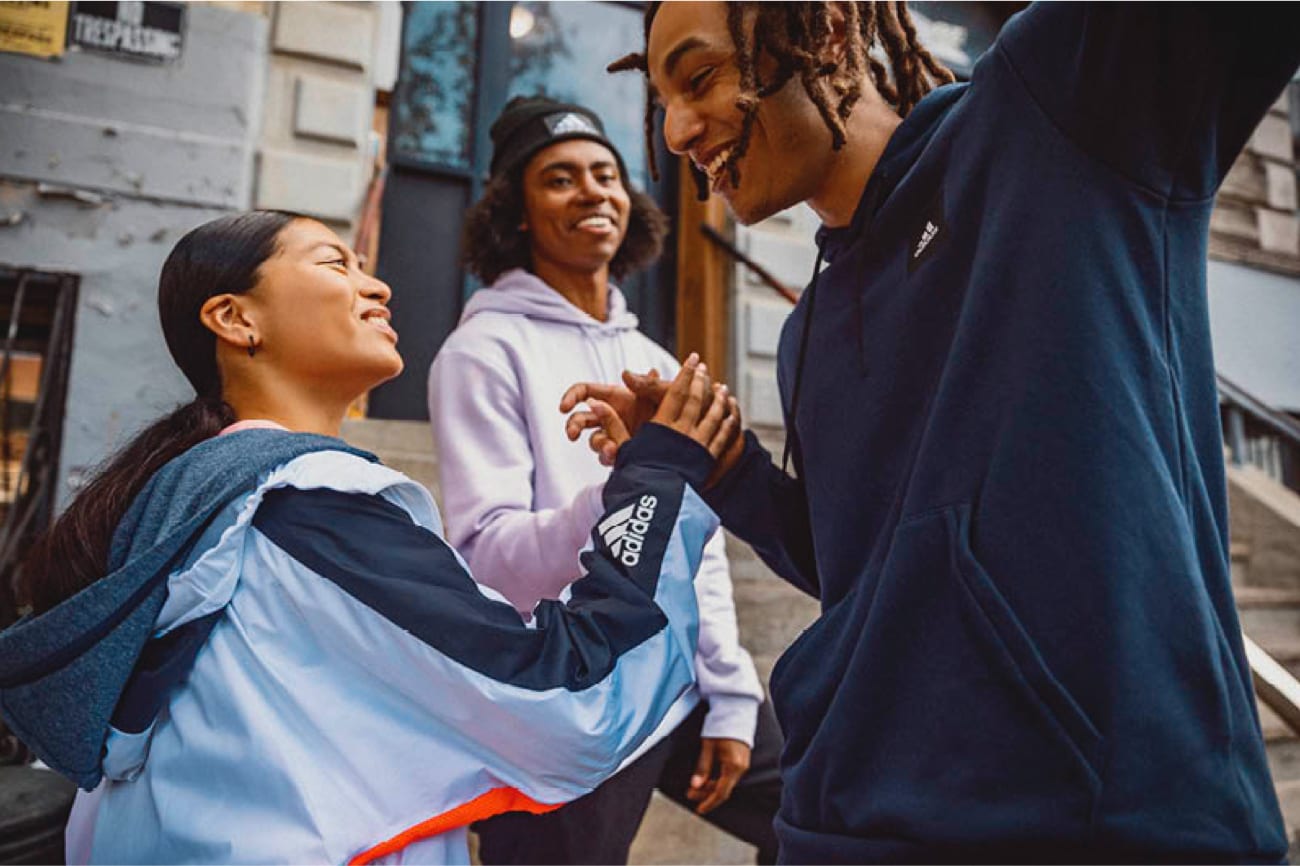 Little extras
Whether they work out on their lunch break at home, go to the local gym or simply run round the block, they'll appreciate a small yet thoughtful accessory. A pack of socks, for example, will never go amiss. Choose something they'll make use of time and time again from a selection of training accessories like slip-on elbow and knee supports, yoga socks with grip, a towel or even a bag for their mat.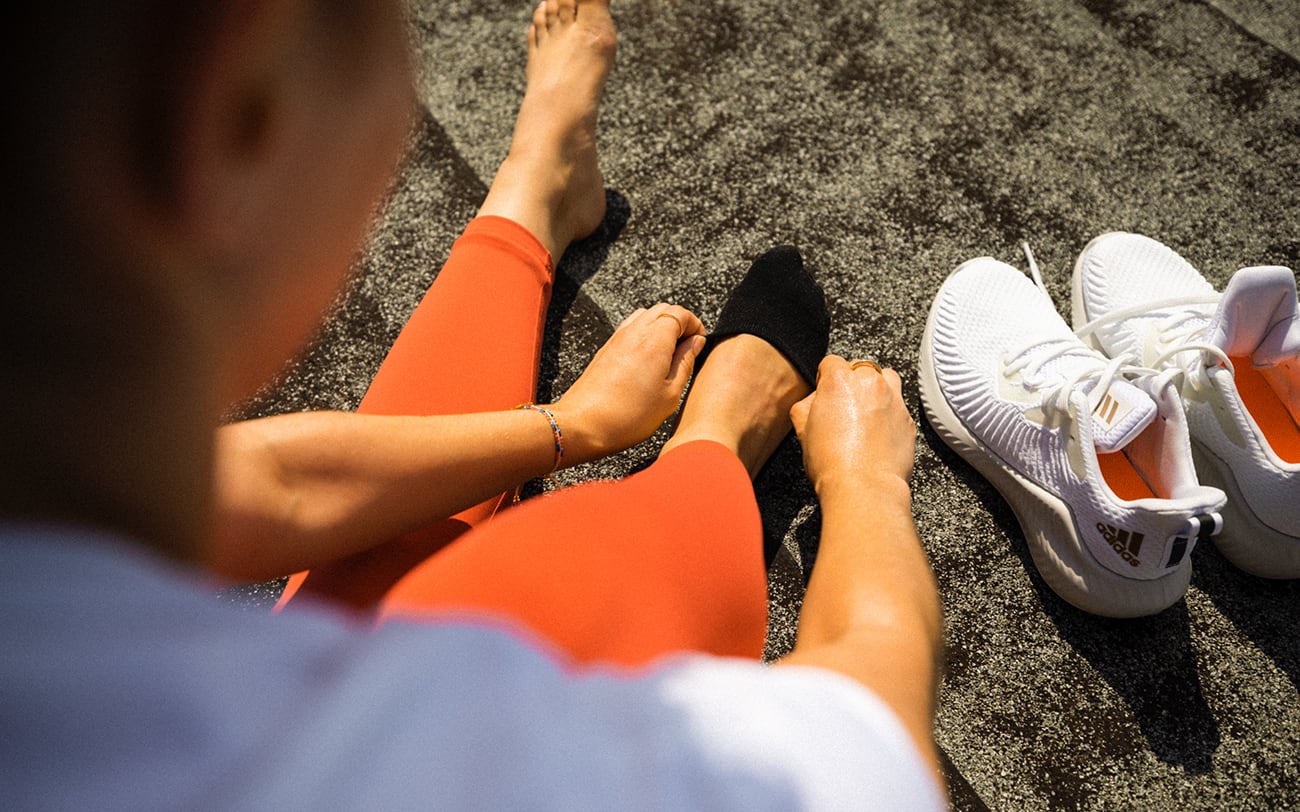 Stay Updated
Be the first to know all about stories, launches and events.