What Makes Ultraboost a Great Running Shoe
What are Ultraboosts good for? Running, first and foremost. Built on runners' insights, here's how Ultraboost running shoes can add energy return to every step.
In 2015, the first adidas Ultraboost hit the scene: a running shoe with groundbreaking Boost technology that could increase energy return each time a runner's foot hits the ground. Over the years, the all-day comfort and timeless style of Ultraboost has made it a popular casual sneaker as well.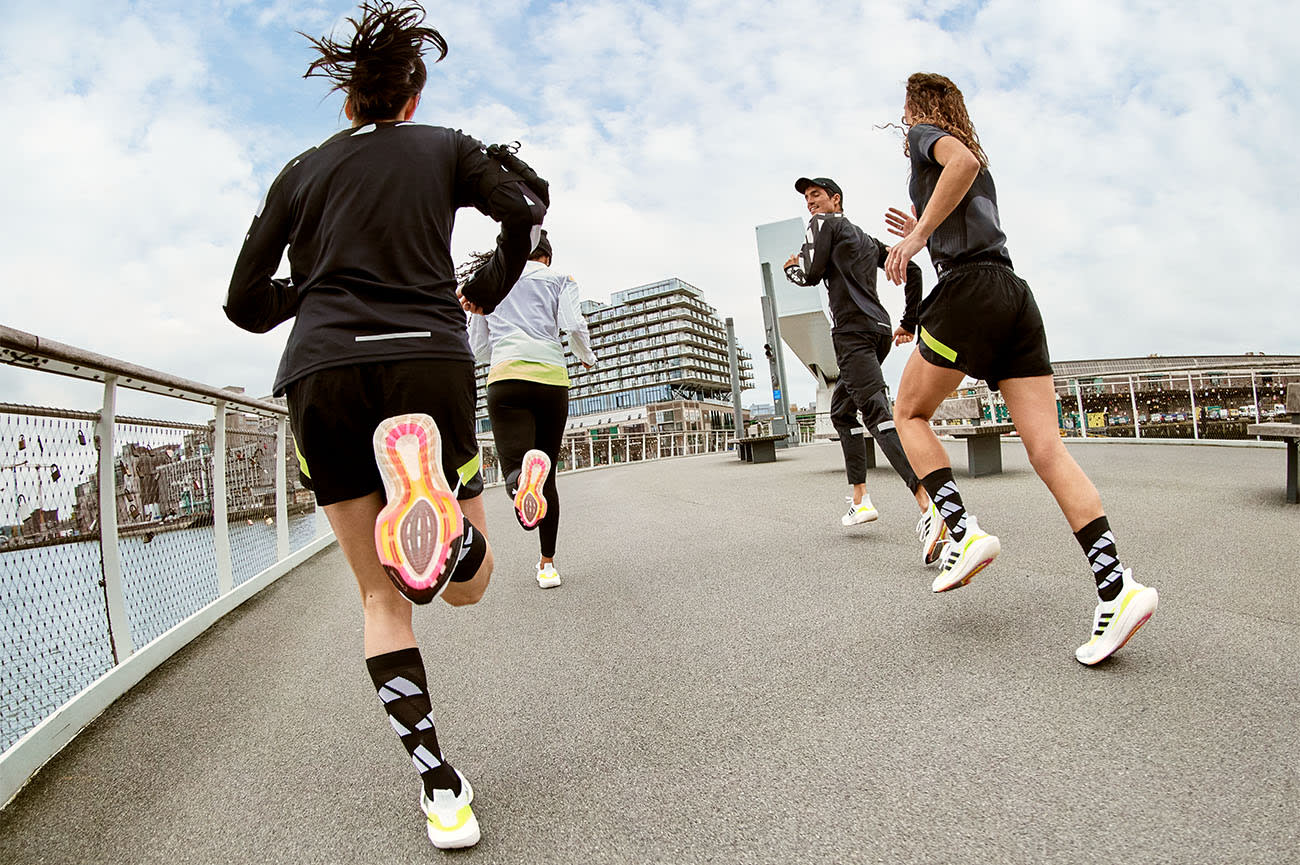 Are Ultraboosts Running Shoes?
As versatile as they are, today's performance Ultraboost footwear is still designed for running first and foremost. So what makes Ultraboosts the shoes that many runners prefer? Just like previous versions, Ultraboost 21 is the product of several rounds of rigorous wear tests by real athletes who need top performance from their running footwear. Here are some of the features that runners love about Ultraboost:
Anatomy of a Running Shoe: Ultraboost 21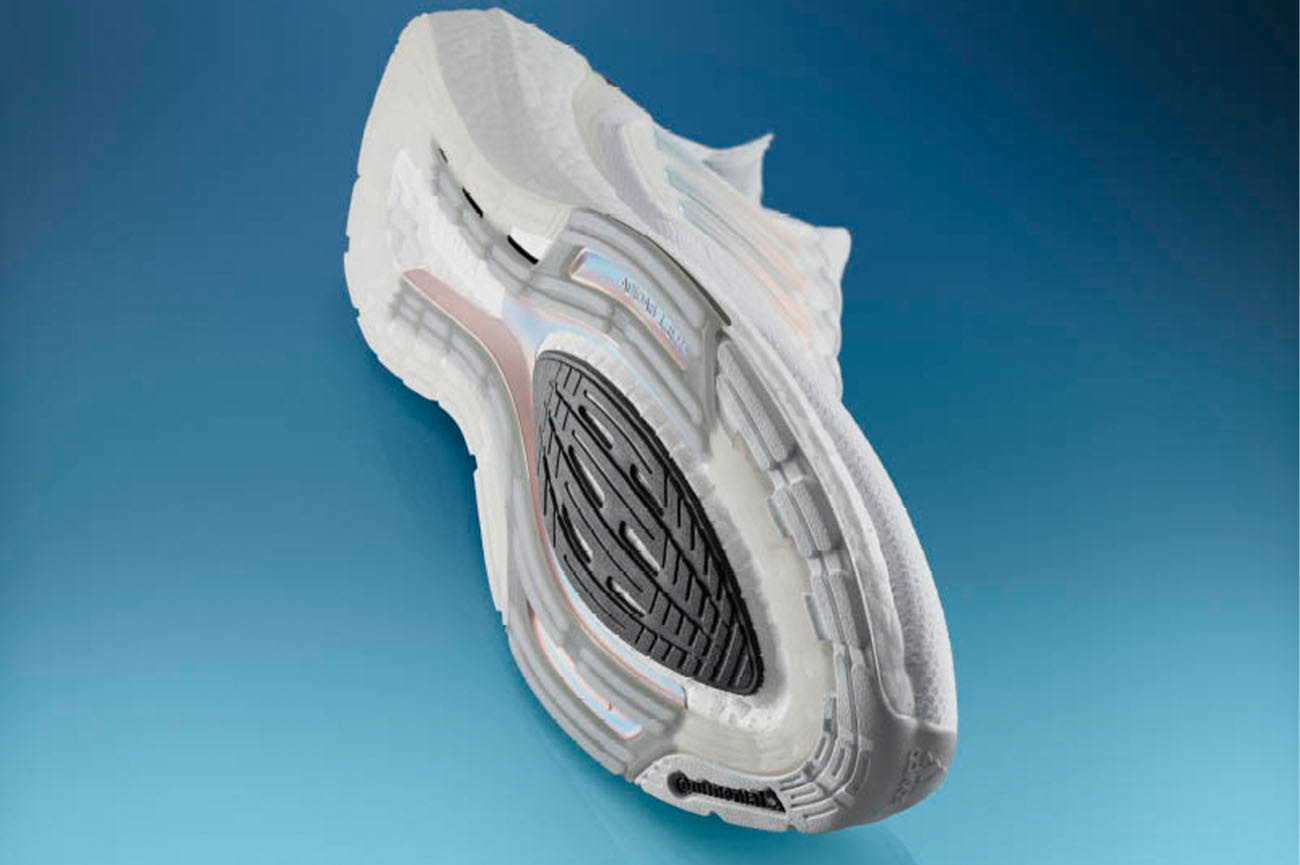 OUTSOLE: The benefits of Ultraboost start from the very bottom with the adidas Stretchweb outsole, reinforced with Continental™ Rubber in key traction zones. The lightweight outsole provides grip for all kinds of weather and surfaces, and enough flexibility to move in harmony with the midsole for a smooth, secure stride. 
MIDSOLE:
For many runners, it's the
Boost
midsole that make Ultraboost their go-to shoe for runs where endurance is top priority. Each tiny capsule within the midsole works together to return more energy to your stride when your foot hits the ground. With a 6% increase in Boost cushioning over last year's version, Ultraboost 21 is our most responsive running shoe yet.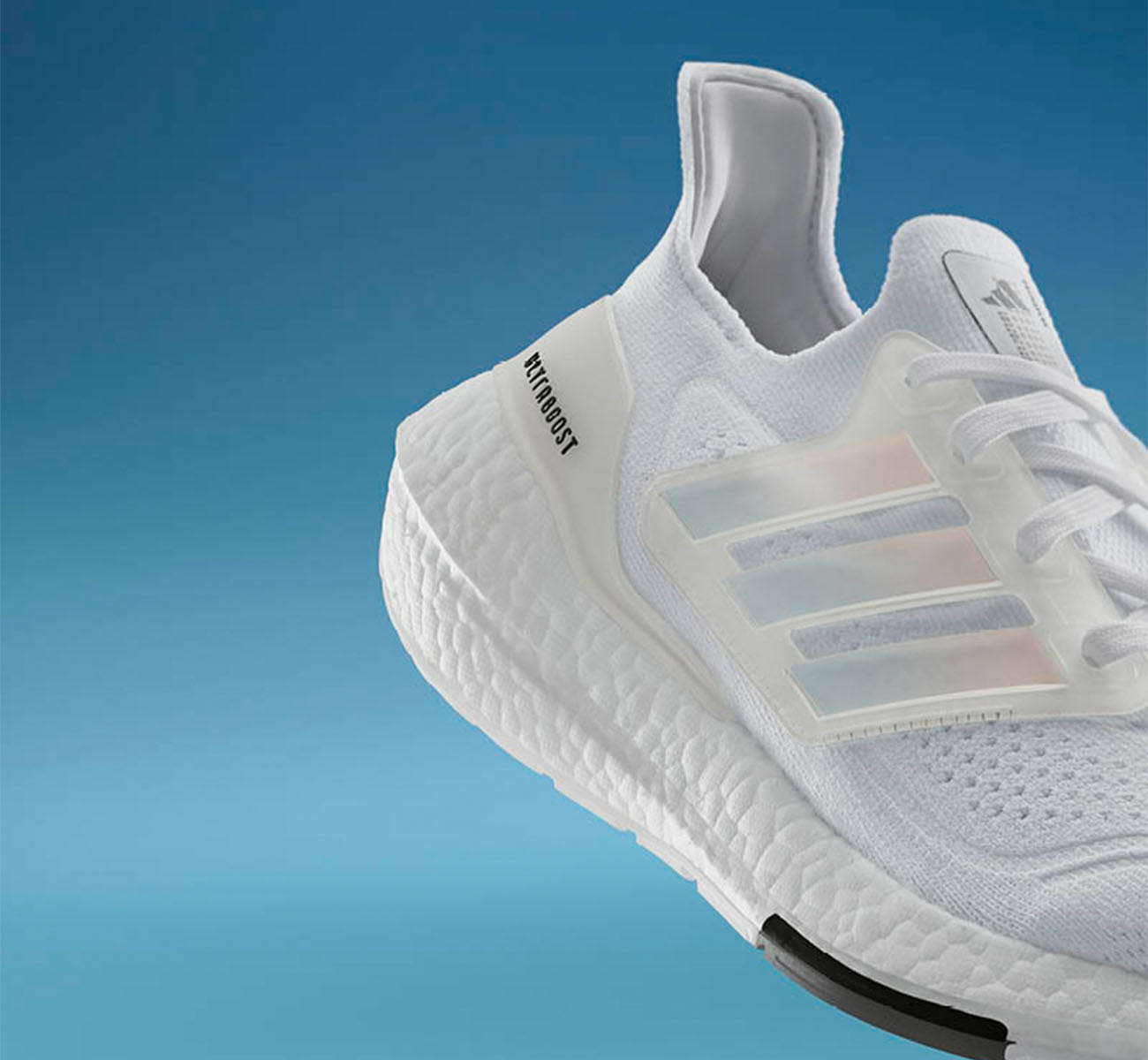 UPPER:
Made with recycled materials, Ultraboost's Primeknit upper is designed –– like the rest of the shoe –– for the most comfortable running experience. For support where you need it most,
Ultraboost 21
features new Primeknit+ FORGED technology, which limits stretch in key areas of the shoe's upper. The Internal heel pockets also provide a cushy, sock-like fit that won't slip.
Get Your Boost On
Weight, cushioning, and responsiveness: with these three factors in mind,
Ultraboost
is built to deliver the most comfortable running experience, mile after mile. 
Stay Updated
Be the first to know all about stories, launches and events.