We see the possibilities to make what's best for the athlete better for the planet. So we're creating products with recycled materials, making products to be remade and developing products made with nature. We want the world to see the possibilities and take action to help end plastic waste, so we always have places to play.
MAKING MATERIAL CHANGE
Your choices reflect what's important to you.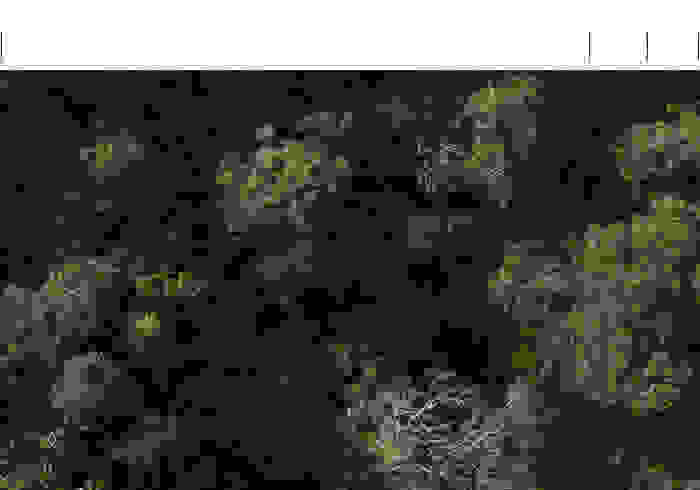 MADE WITH NATURE
Our new era of footwear is designed to look for more responsible solutions. From eco-innovation designed to mimic biology to pioneering plant-based yarns, our material changes put our athletes — and our planet — first.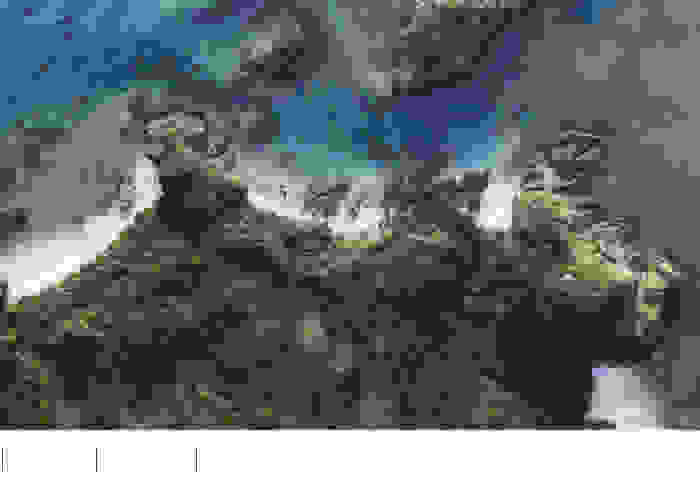 MADE IN PART WITH PARLEY OCEAN PLASTIC
This material isn't a solution to saving our oceans, but it's a start. Made with re-imagined plastic waste, intercepted from remote islands, beaches, coastal communities and shorelines.
MEET OUR PARTNERS
There's only one way to create a more sustainable future: co-create it.
FROM PROBLEM TO PERFORMANCE
Follow along the journey of an adidas x Parley product.
WANT TO KNOW MORE?
Parley for the Oceans is an environmental organization and global collaboration network. Parley aims to raise awareness for the beauty and fragility of the Oceans, and to inspire and empower diverse groups such as pacesetting companies, brands, organizations, governments, artists, designers, scientists, innovators and environmentalists in the exploration of new ways of creating, thinking and living on our finite, blue planet.
Since 2015, adidas has partnered up with the environmental organization, Parley for the Oceans' and uses Parley Ocean Plastic as a replacement for virgin polyester. By the end of 2020, we produced more than 30 million pairs of shoes containing Parley Ocean Plastic.
adidas and Parley created Run For The Oceans, a global movement that harnesses the power of sport to raise awareness of the threat of marine plastic pollution and inspire positive action against it. Run for the Oceans was launched in 2017, when, adidas and Parley united their communities of runners, influencers, athletes, ocean ambassadors and artists to take part in a global digital run via the adidas Running app. In 2021, 5 million people run for the Oceans.
Our partnership with Parley for the Oceans began as a left-field prototype created with yarn made from thousands of meters of deadly fishing net. But the idea caught on. We made more as fast as we could, using plastic waste intercepted from beaches and coastal communities, scaling from a single shoe to a global high-performance solution in just five years.
Our laces across each sneaker in the collection have been made with 100% Parley Ocean Plastic. Some outsoles, namely on the Nizza Hi and ZX 8000, are made with 80% natural rubber. The canvas, webbing and textiles of some of our sneakers—like the Forum and Stan Smith—are made with 100% Parley Ocean Plastic. And, some of our sneakers—like the Superstar and NMD R1—feature 20% shredded Boost sourced from production waste.