The Berlin Chronicles
Y-3's latest collection pays homage to the never-ending spirit of creativity, channeling adidas' sporting legacy and Yohji Yamamoto's avant-garde sensibility.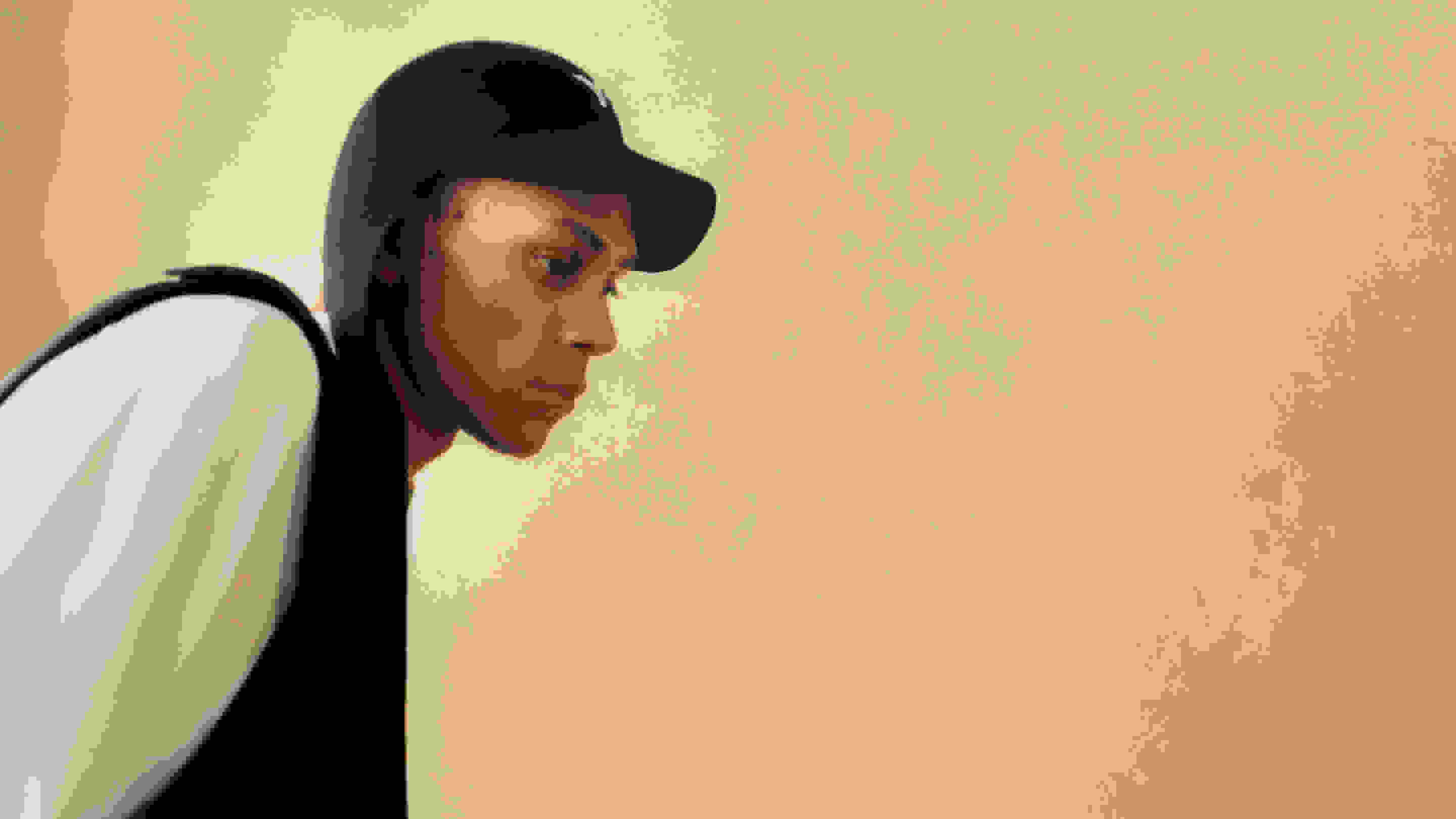 Shifting from Berlin's music scene to its everyday community of artists, Y-3 Fall/Winter 2023 Chapter 4 is a celebration of the dynamic city's creative energy – as told by those who live it.
"In Berlin you can create your own existence"
Henri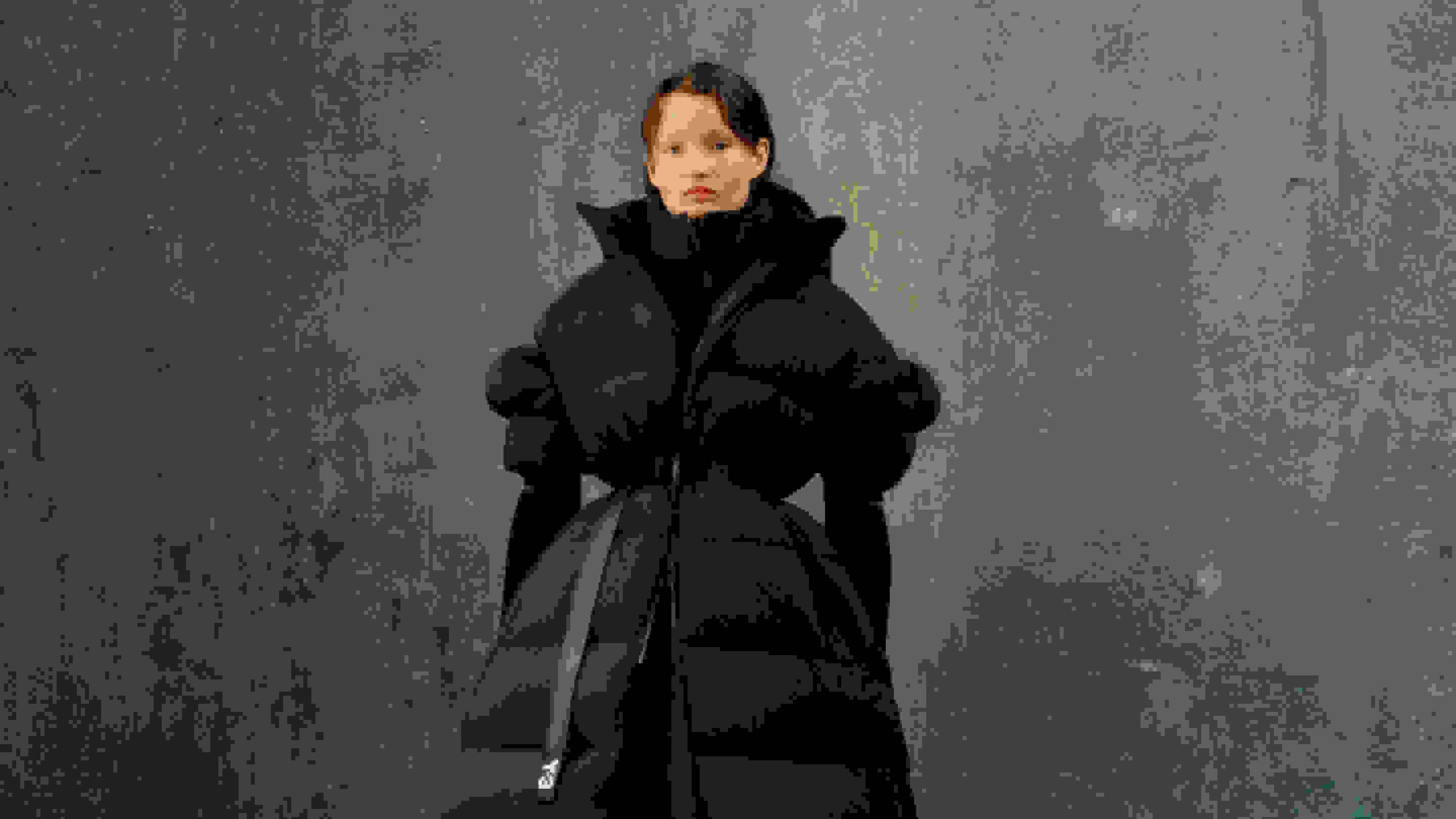 The newest collection from adidas and Yohji Yamamoto challenges conceptions and pushes the boundaries of design. Informed by Y-3's relentlessly avant-garde approach, each piece takes cues from the Three Stripes' legacy.
"The city teaches me that it's okay to be myself and no-one is judging you for who you are"
Mareline
Spotlighting the creative energy of Berlin,  Y-3 partners with some of the city's most progressive artistic forces: painter and dancer, Cecile, sculptor and video artist, Henri, music producer, Gabriel, tattoo artist and painter, Sabi, agricultural sciences student, Mareline, art student, Yuuki, and DJ and music producer, Jannis.
Sign Up For the Latest Y-3 News
Be the first to hear about upcoming drops from adidas and Yohji Yamamoto
About y-3
Y-3 brings sport-style to the street. Fueled by the innovations of adidas and expressed in the style of Yohji Yamamoto, Y-3 creates progressive apparel, footwear, and accessories – a vision driven by both the sports icon and the renowned designer. Founded in 2002, Y-3 established the category of fashion sportswear – one that it continues to redefine. Nineteen years later, Y-3's signature style combines engineered garments and intensive performance with Yamamoto's singular elegance and strong tailoring. The result is a modern uniform of the streets – designed in Japanese and German ateliers and intended for the world.